Wedding planning is the kind of life experience that will require all of your effort and attention to detail – and, of all the elements of the Big Day, your music is by far one of the most important ones.
How do you plan the perfect wedding music and what are the top secrets to doing this smoothly and stress-free? Here are some tips to keep in mind: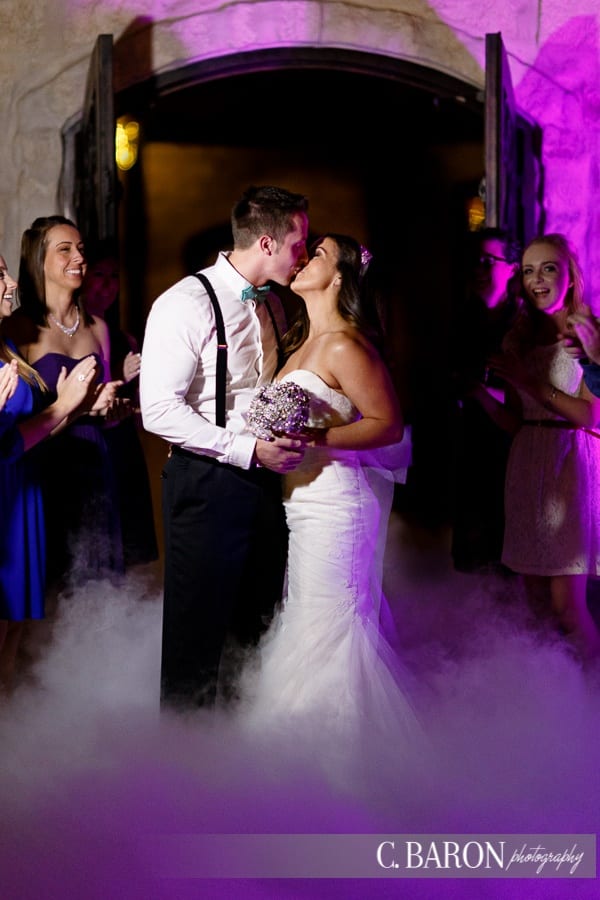 Test the acoustic of the venue. Not all venues sound the same, even when they may seem very similar to each other. Ideally, you should bring your DJ to the venue (if they haven't worked there before) and have them run an acoustic test. This will help you make sure all of the needed equipment will be there on the Big Day, so that you and your guests enjoy high-quality music.
Test the DJs themselves too. Sure, you will probably not be able to actually attend one of their events (unless a friend of yours has hired them). But even so, they surely have some recordings in their portfolio – just enough to show you they are compatible with your overall wedding style.
Test the contract. READ the contract before you sign it and be sure to understand all of the terms there. Even more, negotiate with your DJs – especially in terms of overtime and what happens if they cannot attend the wedding.
Infuse everything with your own personality. We're all different – and that's fine, it's what makes the world diverse and what makes every love story be more special. Bring your own personality into the playlist and your guests will love it!
Not sure what DJ to hire for your Big Day? Come see DJ Dave Productions – we're here to truly entertain you and your guests on the most amazing event of your entire life.