A retro wedding theme can really add a lot to your Big Day and it can make your Houston wedding feel more unique, and more in line with who you are and what you like. For instance, if you love the 50s and the fashion that represented that decade, you will definitely love a wedding theme inspired by that. Even more, you will love a wedding playlist inspired by the era as well.
What are the retro 50s songs you could include in your wedding playlist? We've gathered some suggestions – so read on and find out more.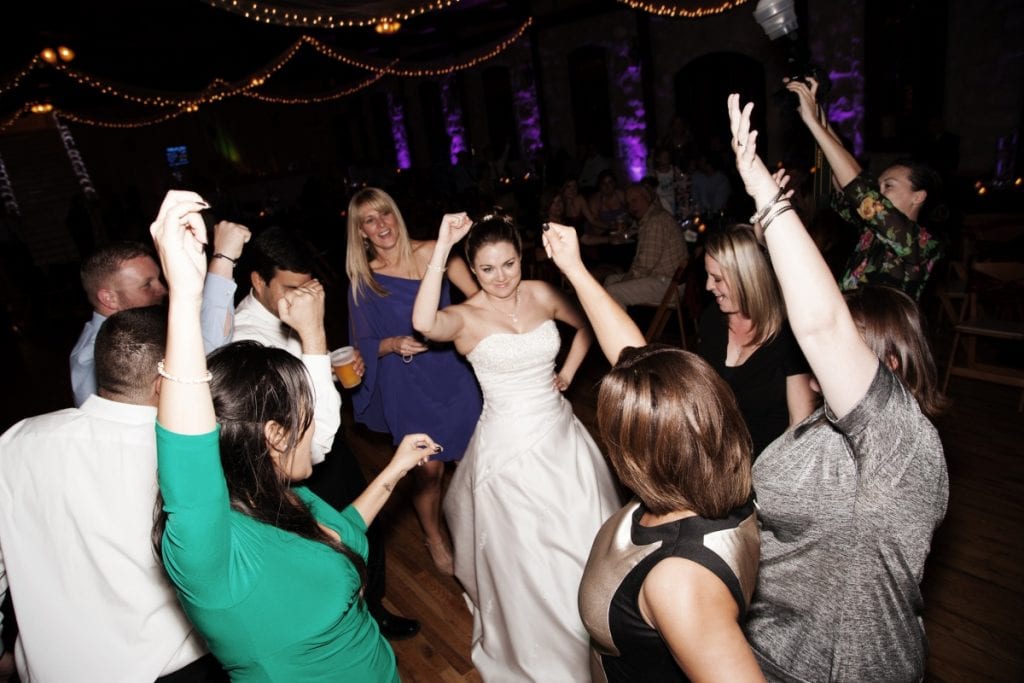 • Elvis Presley, Teddy Bear. Probably not as well-known as his other songs, but definitely worthy of your attention, this sweet, sweet tune is a true beauty. You will love the lyrics, you will love the smoothness, and, of course, you will love the unique touches only Elvis himself could have ever pulled off. You will just LOVE this.
• Buddy Holly, Rave On. Looking for a 50s song that was created to be the ultimate party starter? This is it, then. A lovely tune sang by none other than Buddy Holly himself – a true icon of the era and a legend in his own right. If you don't know this song yet, be sure to listen to it – we guarantee you will love the idea of including it in your wedding playlist.
• Bobby Freeman, Do You Want to Dance. Another party starter, but this time one every single guest is bound to recognize. A fun, beautiful expression of what the 50s meant to the world (and not just the world of music), a song everyone from your grandma to your little cousin will all want to dance to. Because it's just not the kind of music you want to sit out of.
• Johnny Mathis, Chances Are. This is not to be mistaken with a more modern song with the same name. Every single thing about this Johnny Mathis song screams "50s" and makes you re-fall in love with a decade that proved itself more than important in musical history. You just HAVE TO love it!
Looking for a great wedding DJ in Denver? Contact DJ Dave Productions and learn more about our wedding DJ and entertainment services. Contact us and learn everything you need to know about us – we guarantee you will just love our performance at your wedding!