Weddings are supposed to be fun – and, if you are like every other bride and groom out there, you will definitely want this for your Big Day and for the wonderful guests you have invited there.
How do you actually encourage people to spend time on the dance floor and create an atmosphere that's simply unforgettable? We have some tips for you – so read on and find out more.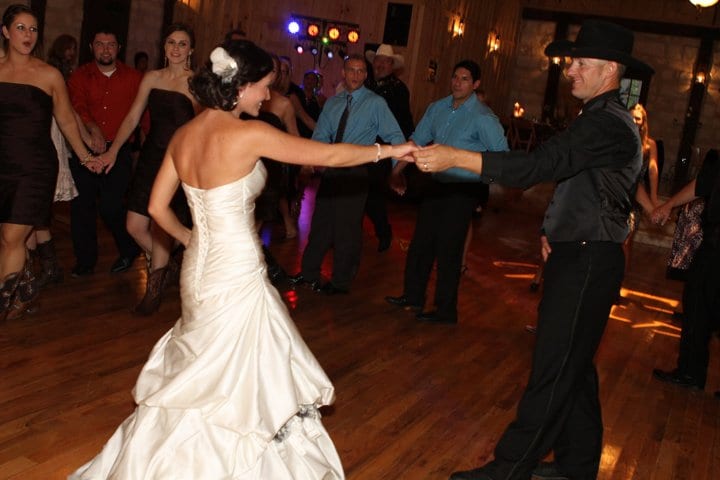 First of all, you choose a very good DJ. Wedding DJs have experience in dealing with a diverse crowd, and they really know how to get things moving, how to keep people on the dance floor, and how to provide them with the music that will actually make them feel good.
You also create the perfect blend between emotional moments and fun dances. Make sure not to fall into the extremes! A reception that's way too emotional can feel tiresome for guests, and a reception without emotion might feel too dry. Strike the perfect balance by creating unique moments, such as the First Dance, the Father-Daughter Dance, or the Mother-Son Dance.
A late night snack will definitely fuel everyone to party until the sun comes up. And it doesn't even have to be something expensive. You can bring in mini burgers, pizza, or you can even hire a food truck. Guests love this kind of treats, so they will surely line up to get their extra dose of energy before returning to the dance floor!
Looking for the most reliable and talented wedding DJ? Contact DJ Dave Productions and we will make sure your wedding is more than just fun. We will bring our entire expertise, our good music, our high-tech equipment, and our good mood – all to make sure your guests really have the time of their lives at your wedding!