Let's admit it: of all the vintage wedding themes out there, Great Gatsby-inspired events will always hold a special place in everyone's hearts. There's just so much style, so much opulence, and so much class associated with the Roaring Twenties that it has become nearly impossible to resist the idea of a wedding themed around this special decade.
What are some of the very best songs to play if you want to have a Jazz Age-inspired wedding? We have some tips for you, so read on and find out more.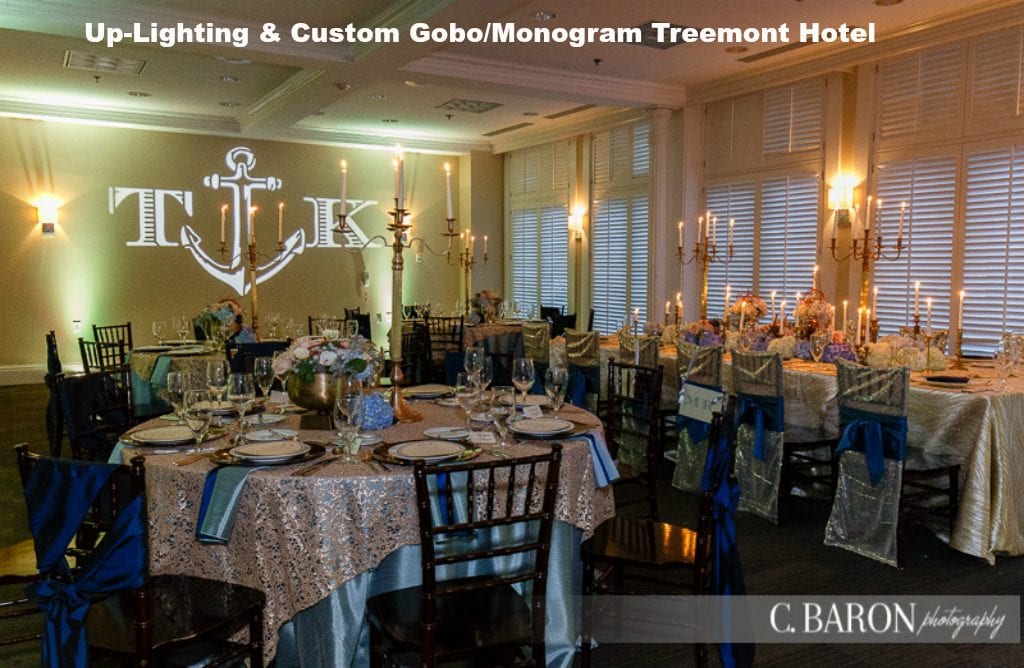 In the Mood – The Glen Miller Orchestra. Soothing and unique, this song is almost sensual in its own way. Regardless of how you see it though, you will definitely associate Glen Miller and this tune with the fascination of the Roaring Twenties and everything they meant for the history of music and fashion. Such an amazing tune!
Baby Won't You Please Come Home – Leon Redbone f/ Vince Giordano & The Nighthawks. Romantic and beautiful, this is the kind of song that can be beautifully mixed with another tune for a totally unique First Dance. You can actually create a dancing story with this song – and that will be truly appreciated by your guests!
Stardust – Michael Buble f/ Naturally 7. Although not from the Roaring Twenties themselves, this song pertains to the age of Great Gatsby as much as any other jazzy tune created in that decade. If you don't know it yet, give it a listen – you are guaranteed to fall in love with it!
Have you found your wedding DJ yet? If not, you should definitely check out DJ Dave Productions and learn more about our services. With us on your side, your wedding is bound to be utterly amazing!