Your wedding ceremony is bound to be a rollercoaster of emotions. In between excitement and nervousness, in between tears of joy and big hopes for the future, you will walk the line and feel more unique, more overwhelmed, and more sentimental than ever.
Naturally, you want a great song to accompany this truly magical moment. If you're lost for ideas, make sure to check out the following ones – they're perfect for a wedding ceremony!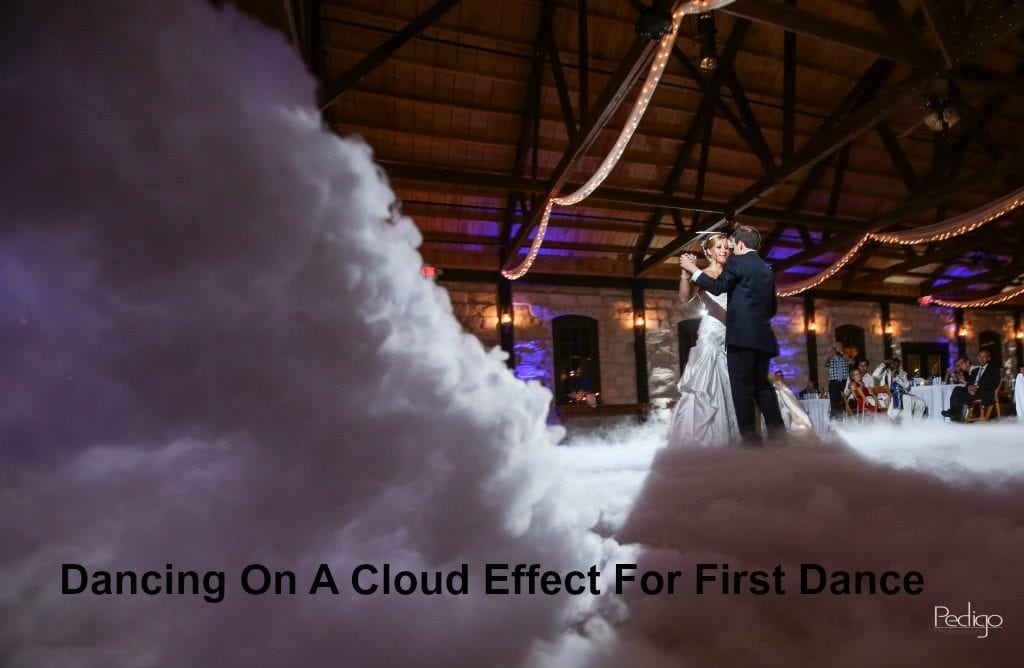 Stay Young, Go Dancing, Death Cab for Cutie. A really unconventional band for a wedding, but that's what makes this song so uniquely amazing. Plus, it's really ideal for a couple who wants to beat tradition with a song that's filled with positive energy and beauty.
Hallelujah, Leonard Cohen. There's just nothing like Cohen's voice. Haunting, warm, and truly special, his voice could accompany you down the aisle if you choose to play this tune for the ceremony processional. Such a stunning voice, such a deep music!
Home, Philip Phillips. Yes, you're finally home – just a few steps away from building the best place on Earth together with the best human being there is. A warm song that takes love at its glorious size and makes it feel familiar, cozy, and relaxing. Beautiful, particularly for a romantic and casual couple!
Ain't No Mountain High Enough, Marvin Gaye and Tammi Terrell. A power song that will fill everyone with energy, hope, and beauty. The kind of song that gets stuck to your mind and soul, becoming part of you!
Are you still looking for the ideal DJ for your wedding in Texas? Contact DJ Dave Productions and we will be the ones who bring the right songs for the perfect Big Day! Contact us and your wedding will be absolutely unforgettable, from all points of view!