Your wedding music mirrors your love story, your personality, and even your hopes for the future. In many ways, the song you play on the wedding processional is your "musical wedding vow" – so it is perfectly understandable why you want to make sure you take the right decision.
Should you choose a traditional song, though? Or would it be better to settle on something unconventional? We have some tips for you – so read on and find out more.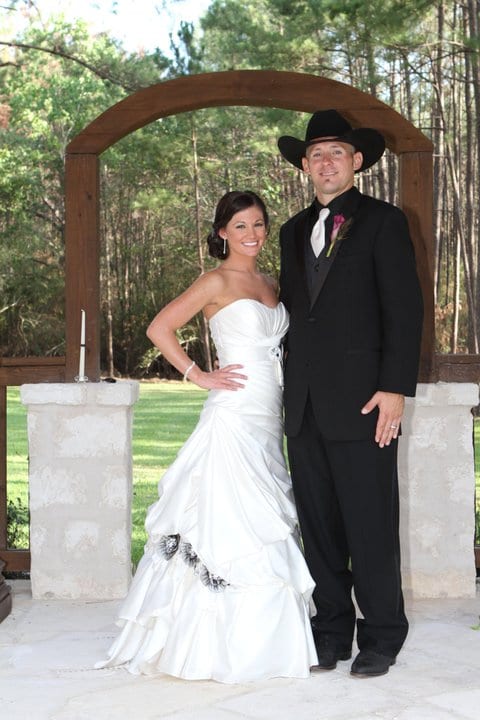 Traditional songs are for all those of you who are simply old-school romantics. For you, nothing beats Here Comes the Bride in terms of romanticism and that's that. If you want to have a very traditional wedding, playing a classic song will most likely be the right choice.
At the same time, unconventional music choices tend to be far more personal. If you want to make this moment really special, and if you feel defined by a different song than what everyone has heard a thousand times before, go for it!
Remember, though. Some places of worship have very strict rules against songs that shouldn't be played inside their walls. So, to make sure your chosen song is on the agreed list, talk to your officiant and see what they say. If they don't accept your song suggestion, try to find something better-suited for them!
In the end, the choice is yours. If you feel better with simple music, that's totally OK. If, however, your wedding ceremony site allows it, try to find a suitable song that describes you and how you really feel about your SO!
Looking for a devoted and talented wedding DJ who will actually go the extra mile for the sake of quality? Contact DJ Dave Productions and you will be impressed!