There's nothing like good music to soothe the soul and accompany you through life's most candid, emotional and unforgettable moments. Naturally, your wedding is precisely one of these events – so you will definitely want to plan your wedding music to perfection.
How to do it? We have some tips for you – so read on and find out more.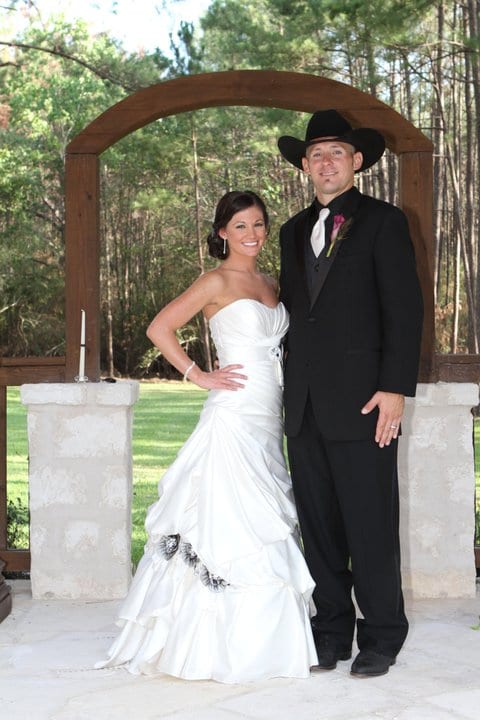 First of all, remember to play music as your guests are seated before the ceremony too. Beautiful, romantic and smooth songs are more than appropriate for this part of the Big Day, as they will create the perfect mood for you and for your guests too.
During the ceremony, you should choose songs that complement your love story and your general wedding style. You have the freedom to pick whatever type of songs you may want – and you can even work with a combination of classical, modern or variations of classical/modern songs played in a different way. You have a lot of options here – from the absolute classics (such as Pachabel's Canon for the processional and Mendelsohn's Wedding March for the recessional) to the very modern ones (e.g. Train's Marry me for the entrance and Keith Urban's Put You In a Song for the exit).
Aside from choosing a memorable, meaningful song for your First Dance, it is also important to keep in mind that there are songs to be avoided too. Although they may seem fun or even romantic, the meaning behind these songs is totally inappropriate for a wedding. Examples to include here are Macarena, My Heart Will Go On and I Will Always Love You – but in general, it is advisable that you give songs a very good listen (and perhaps search for lyrics and lyric translation too).
DJ Dave Productions is a wedding DJ dedicated to providing top-notch services for brides and grooms who want their Big Day's music to be truly perfect. So, if you are searching for someone reliable in Texas, be sure to contact us as soon as possible!