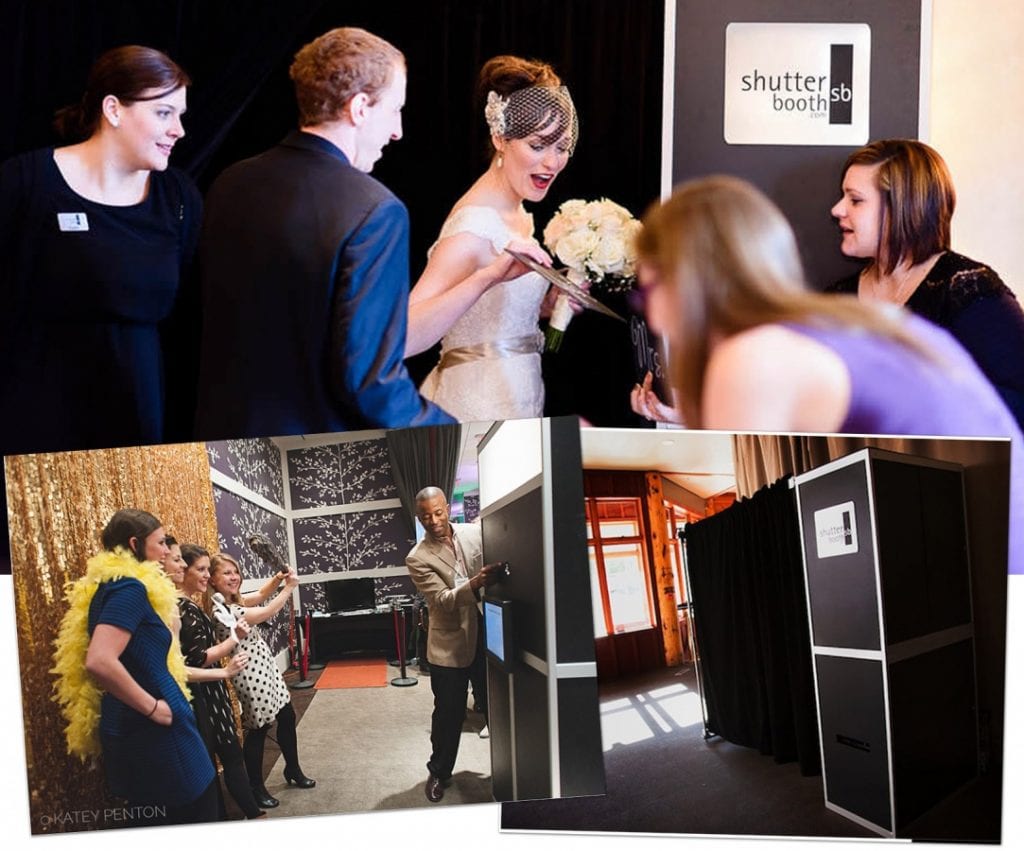 Entertaining an entire wedding guest list can be difficult! Tastes and personalities all differ from person to person. So, finding a source of entertainment that everyone will can enjoy is certainly of importance! Music is always a great option, of course, but it certainly isn't your only option.
Tips for Selecting the Music for Your Wedding Ceremony
Have you considered a photo booth for your own nuptials?
Here at DJ Dave Productions, we know how wonderful a photo booth can be for a wedding! That's why we wanted to share the top reasons as to why you should present one at your own wedding. Would you like to discover what these reasons are? If so, you should certainly continue reading:
Favorable Option. Planning wedding favors can be very time consuming! However, know that you can solve two problems with one photo booth. Allow your guests to be entertained, while they also have fun creating their personalized wedding favor, which would be a reel of photos that they can take home from your big day.
All Ages Will Have Fun. Finding entertainment that the adults and children can both enjoy could be extremely difficult. But, you don't have to search any further when you choose to feature a photo booth at your wedding. No matter how old you are, you will enjoy utilizing festive props among a celebratory backdrop to capture goofy photos.
The Book. A book filled with signatures is a good way to keep track of those who attended your wedding day. However, you can take it up a notch with a visual option for your guest book. Your guests can use their photo booth photos to leave their beaming face in your book.
Keeping Them Entertained. Not all of your wedding guests will enjoy dancing. And, those who do like to spend their time out on the dance floor won't be dancing nonstop all night long. So, alternative entertainment is a must! By presenting a photo booth, you can allow your guests to enjoy a unique activity that will present them with memories that will last a lifetime.
5 Reasons Why Your Wedding Needs Up-Lighting
How could you not love the many benefits that a photo booth can offer to your wedding? These are just a few of the many reasons as to why you should book one for your own big day! Here at DJ Dave Productions, as a wedding DJ in Houston, Texas, we are happy to provide incredible entertainment for your big day, from music to photo booths. Please contact us today to book your Houston wedding DJ.