If you're having a Texas wedding, you know just how crucial it is for everyone to have a great time. You want to plan this day for you and your love story – but you definitely want to make sure everyone else has the time of their lives too.
Music plays a huge role in everything. It can uplift your wedding, help guests create great memories, and it can overall accompany the joy and beauty of your wedding day with the best musical notes and lyrics.
What are some of the most popular wedding songs requested at Texas weddings? We have gathered some suggestions for you – so read on and find out more.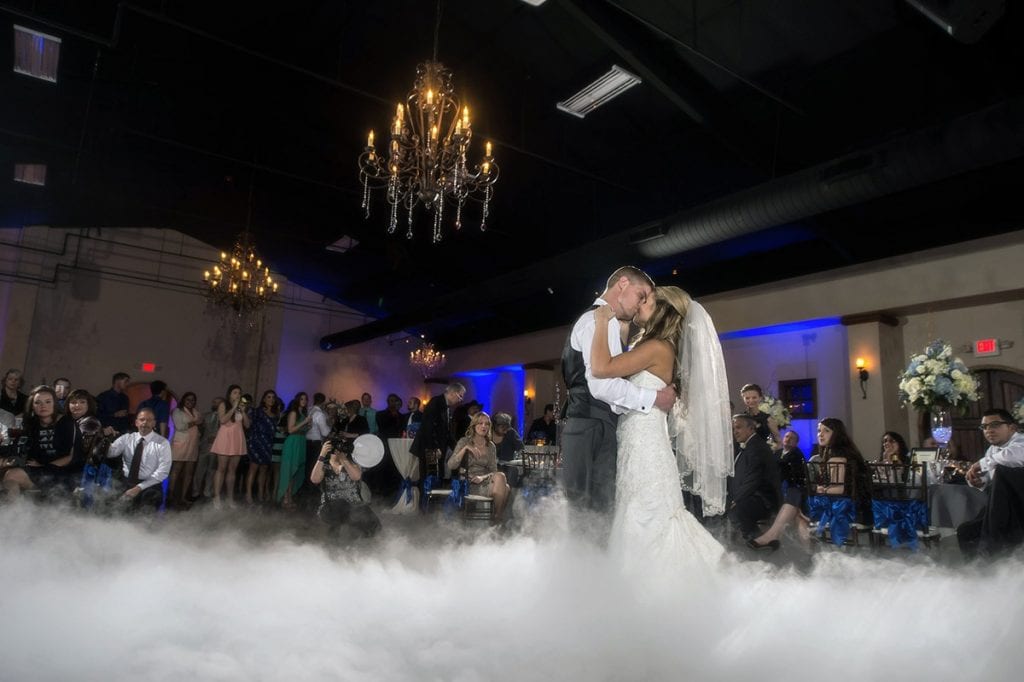 Bruno Mars, Uptown Funk. This is the ultimate energy song of the Millennial generation. It's been years since it was first released, but you will find this tune included in most party playlists. The reason? It's filled with optimism and positive energy, and it can really make everyone want to dance because it's absolutely irresistible. Include it in your Texas wedding too – people will absolutely love it!
Garth Brooks, Friends in Low Places. This song is extremely fun in the way it brings a bit of irony into a melody that's really catchy and pleasant for the ear. If you want to have a bit of fun with your guests and make them smile (if not downright laugh), play this song at your wedding. We guarantee they will absolutely love it, the energy and the jokes behind it!
Lynyrd Skynyrd, Sweet Home Alabama. This may sound a bit out of place, but Sweet Home Alabama is actually a very appreciated song in Texas. Almost every wedding is bound to have it included in its playlist – it's sweet, lovely, and really high-energy – which is precisely what you need when you want to make everyone at your wedding feel like dancing, from the youngest guests to the oldest ones. Everyone will know the lyrics to this chorus, that's for certain!
Looking for a brilliant wedding DJ in Houston, Texas? If you want someone who is 100% professional and will provide you with more than just a fairly well-created music playlist, contact DJ Dave Productions. We guarantee you will never forget your wedding day and the amazing music we will play for you for this magical, unforgettable, special occasion in your life!