Planning large events can be really distressful, no matter how much experience you have in doing this and no matter what the nature of the event may be. Even more, planning a corporate event can add up to the general stress – especially since there's company reputation (and money!) at stake.
What are some of the essential tips you really need to know when planning a corporate event in Houston? We have gathered them right below – so read on and find out more.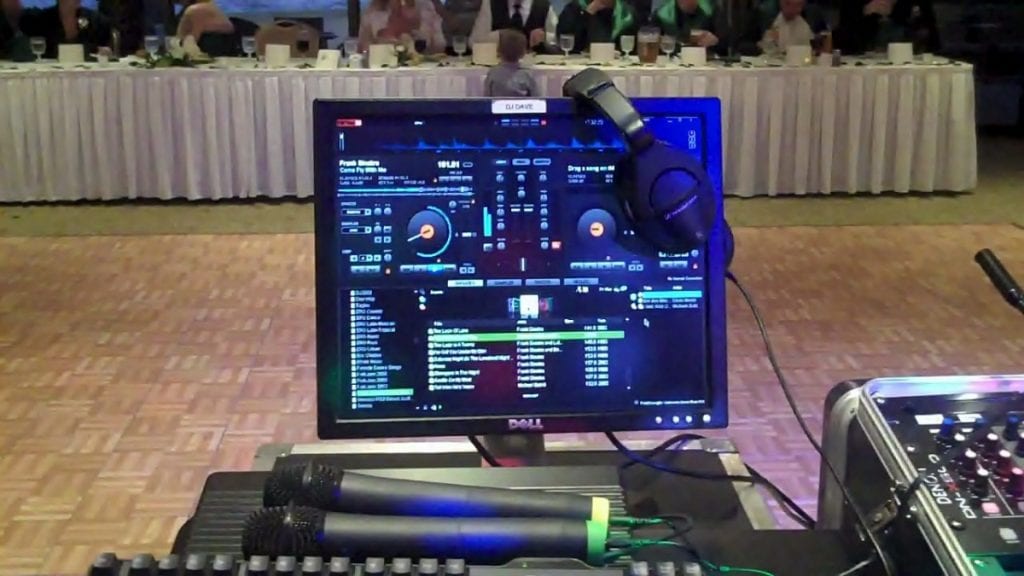 Take your time to understand the goal. Every corporate event has a goal – they don't just happen because someone woke up one day with that idea. Corporate employee parties are meant to bring them closer to the company culture and make them loyal. Corporate PR parties are meant to bring journalists on your side. And the list can go on and on.
Take your time to understand your audience as well. Planning a corporate event for business partners rarely feels the same as planning an event for your own colleagues. Take your time to understand your audience and really get under their skin. What are their likes and dislikes? What type of venue are they more likely to appreciate? Ask yourself as many questions as you can about your audience and answer them – it will help you plan just the kind of event they want.
You shouldn't do this on your own. There are many moving parts in planning a corporate event – so you should really not do this on your own. Gather up a team to help you out and assign tasks to them. You may think your workmates are not very willing to do this – but if you haven't been assigned a team already, ask around. We're sure at least a few of your colleagues will want to help!
Flexibility is very important. You have to be aware of the fact that not everything you plan will actually coincide with what you find on the market. It's really important to be open-minded about all of this – it will save you the stress and the trouble.
Have you booked your corporate event DJ yet? If you are searching for someone in Houston, make sure to contact DJ Dave Productions right away! We guarantee you and your event guests will be 100% satisfied with our DJ services!