Regardless of what type of wedding you may be planning – be it a very large luxurious one or a smaller, more intimate event – you will definitely want all of your guests to feel great while celebrating with you. Surely, you know how important it is to have good music at your party too – but do you know how to choose the right songs, so that they are appropriate and entertaining for all age groups? Here are some tips to remember: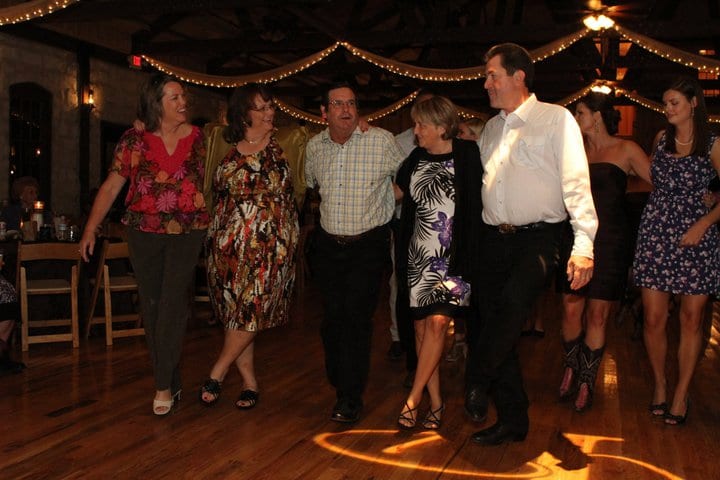 Your ceremony songs should be meaningful for your relationship and love story. However, if a member of your family insists on hearing a classical song at your ceremony, you can always make them happy and stay true to your own musical preferences by playing an old song in a contemporary way. Likewise, you can play a modern song in an instrumental way too.
Your reception songs should be really fun. Still, keep in mind that there will be people of all ages attending your event – including seniors and children. So, you might want to skip certain songs that might be offensive or inappropriate for certain age groups.
We definitely advise you to talk to your DJ. Experienced and talented DJs know very well what type of songs are most attractive for wedding guests regardless of their age. Moreover, they know how to combine "oldies but goldies" with modern tunes and how to make the transition seem natural and fun. This way, everyone at your wedding will have a genuine good time!
DJ Dave Productions can provide you with high-quality, experienced and truly dedicated wedding disc jockeying services for your wedding in Texas. Contact us, let's talk about your wedding music and allow us to be part of your story – you will not regret it!