Undoubtedly, The Beatles was (and continues to be) one of the biggest and most influential bands of all time. There's nothing not to love about them – from the wide variety of styles they've touched upon to the catchy (and more than often deeply meaningful) lyrics.
If you love The Beatles, you will surely love the idea of a wedding centered on their tunes. How to connect The Beatles' music with your wedding's most important moments? Here are some wonderful suggestions to help you with this.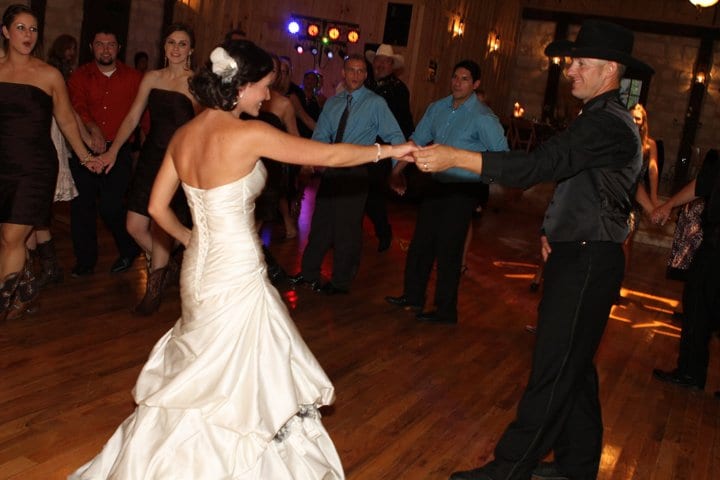 Planning a Beatles-inspired ceremony? "All You Need Is Love" is one of the best love songs ever created and listened by mankind – so it will definitely complement the emotion and beauty of you walking down the aisle.
If you want your Cocktail Hour to be infused with a bit of Beatles too, "Norwegian Wood" is a truly amazing choice. One of their most complex tunes, this particular song has enough relaxation and energy in it to make your Cocktail Hour feel like an amazing "preview" of the wedding reception.
Planning emotional Father/Daughter or Mother/Son dances? The Beatles has something for you too: "Take Good Care of My Baby" (perfect for your Father/Daughter moment), or "In My Life" (ideal for your Mother/Son moment).
Want to make your wedding exit on a Beatles tune as well? "A Hard Day's Night" is a humorous option, but if you want something more romantic and full of optimism, "Here Comes the Sun" will surely bring a smile on everyone's faces.
Searching for a DJ who knows how to entertain a wedding party? DJ Dave Productions is here to be more than just an average disc jockey – we're here to make sure every single person at your wedding has the time of their lives on the music we mix. Contact us today and you won't regret it!