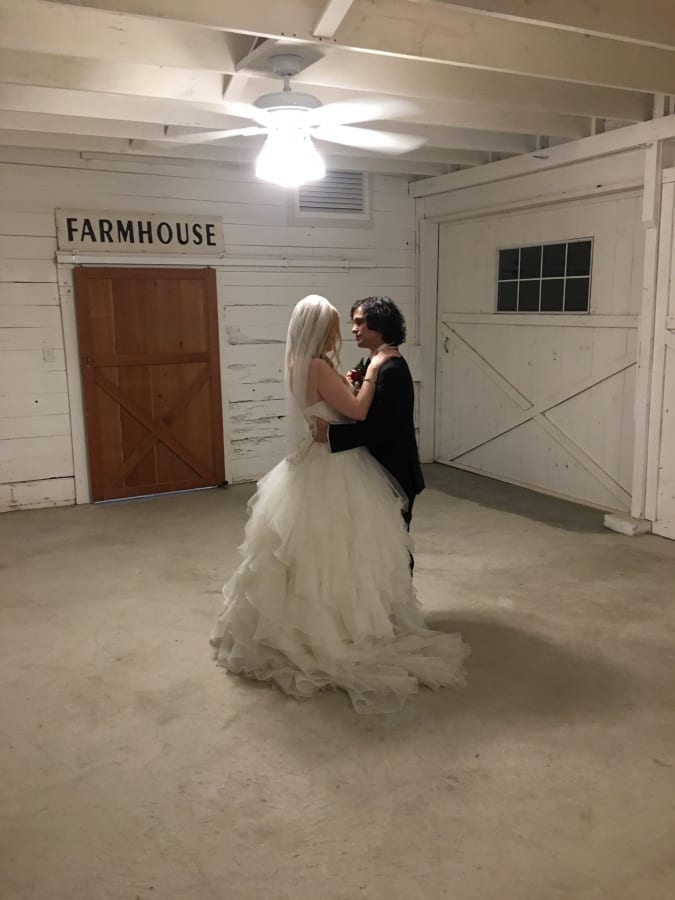 Dance lessons are a wonderful way for you to prepare for your first dance on your big day. After all, you will want to showcase nothing but confidence as you take the stage!
Take a Look at Ways to Share Your Wedding with Guests Who Can't Attend
Are you aware of the many benefits that taking part in wedding dance lessons presents?
We believe that every couple should be prepared for the dance floor! That's why, here at DJ Dave Productions, as Houston wedding DJs, we have gathered some reasons as to why you should take part in wedding dance lessons before your own nuptials. If you would like to discover what these reasons are, be sure to continue reading:
The Right Song

There are many songs that you could choose for your first dance. However, even if you feel as though you have chosen the right song, you may feel otherwise once you actually dance to it. By taking part in dance lessons, you can ensure that your song choice is the right one for your once in a lifetime dance.

The Best Moves

If you aren't an avid dancer, you will certainly want to take part in dance lessons! This way, you can have confidence as you hit the dance floor. After all, it's said that practice makes perfect. In addition, dance lessons will assist you with knowing how to glide across the dance floor in the most efficient way with your partner, so that you can be comfortable with one another.

The Bonding Experience

Planning a wedding takes a lot of time, and can be quite overwhelming. So, know that if you take part in dance lessons with your partner before your big day, you can put the wedding planning aside, and spend some quality time bonding with your spouse to-be.
There are many benefits to taking part in wedding dance lessons! These are just a few that you will want to keep in mind.
View Tasks Your Wedding DJ Can Do Besides Present Music
If you are ready to book a wedding DJ in Houston, Texas to present the music for your own first dance and big day, please get in touch with us here at DJ Dave Productions! We believe that every wedding should showcase celebratory entertainment, and would be pleased with the opportunity to ensure that yours does.