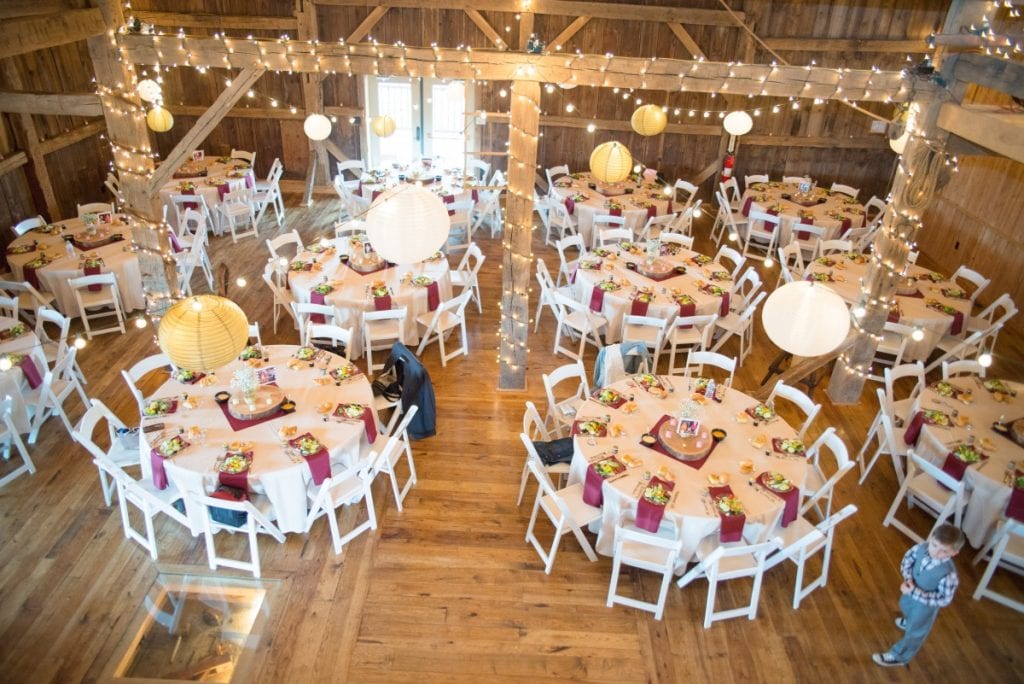 Your wedding will be a wonderful celebration! You will certainly present gorgeous decorations and festive entertainment. And, while your guests will spend a great deal of their time out on the dance floor, know that they will also be at their seats.
Take a Look at How to Create a Wedding Playlist That All Guests Will Enjoy
However, even when the dance floor isn't popping, such as when your guests are enjoying your delicious meal, know that music should still be present, to create a wonderful atmosphere!
Are you aware of what type of music you should present when your guests are enjoying your cuisine? If not, don't fret! As here at DJ Dave Productions, as Houston wedding DJs, we have gathered some great insight for you. Be sure to read on to discover some helpful advice:
The Ideal Beat. First off, know that guests will be sitting in their seats. So, it's best to choose songs that are more mellow, rather than amped up songs that are to be danced to. Artists such as Frank Sinatra, John Legend, and Jason Mraz will allow you to set the right mood, so that your meal can be enjoyed. By sticking to slower and more elegant songs, you can create a great atmosphere.
A Great Variety. It's important when choosing your music that you showcase a great variety of songs! After all, with guests of all ages and musical interests attending, you will want to ensure that you please the ears of all. So, from the 1950s, to modern day, you will want to present songs from all decades.
Coming to a Close. Once your guests are just about finished indulging in your wedding meal, you will want to get the celebration started. So, it's time to get the dance floor amped up! You will want to transition from playing more mellow music, to songs that will get your guests on the dance floor. A great way to get the party started is by showcasing a song such as Let's Get It Started by the Black Eyed Peas, as a way to let your guests know that it's time to hit the dance floor.
With great music, your wedding meal is sure to be enjoyed even more! These are just a few tips to assist you with choosing the music for yours.
View Fun Send-Off Ideas for your Wedding
If you are all set to have your own wedding music presented by a wedding DJ in Houston, Texas, please don't hesitate to get in touch with us here at DJ Dave Productions! We believe that every wedding should showcase festive entertainment, and would be pleased to ensure that yours does.
Photo Source: https://www.pexels.com/ – Bryan Schneider