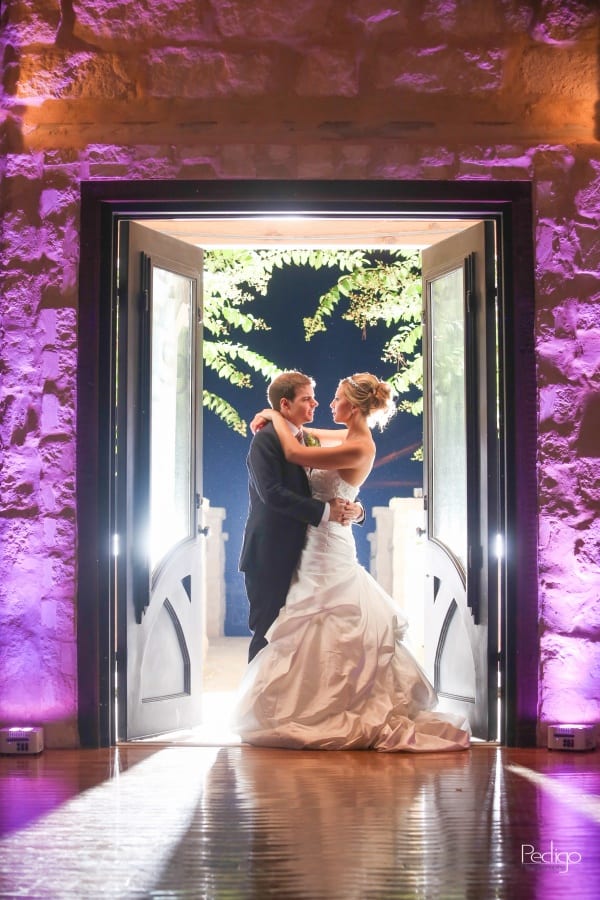 Is there anything more special than a wedding? Being surrounded by your closest friends and family members who have all joined you to enjoy the merriment of your special event can leave you glowing. There is nothing more that could enhance your big day, or is there?
5 Reasons Why Your Wedding Needs Up-Lighting
Actually, there is! The music that you present during your wedding ceremony will certainly enhance the event.
We know how important it is to showcase flawless wedding music! That's why, here at DJ Dave Productions, we have gathered some helpful tips for selecting the music for your own wedding ceremony. Are you ready to discover some great advice? If so, be sure to continue reading:
Your Prelude. While you ready yourself to make your way down the aisle, your guests will be finding their seats. Your guests should never hear absolute silence, even before your ceremony begins. Consider music that doesn't feature lyrics, so that your guests can converse. This will set the tone for the rest of your ceremony.
The Processional. You have likely heard it before, but your processional is the moment when you will make your grand entrance. Consider songs that will leave your guests in awe, and allows you to enter the ceremony with all eyes on you. A song such as All of Me by John Legend would be a beautiful choice.
Festive Recessional. You did it! You and your partner are newlyweds. There is no doubt that it's time to celebrate. This is the perfect time to play your uplifting music that will help your guests get pumped for the festivities ahead. A congratulatory song such as Signed, Sealed, Delivered by Stevie Wonder would certainly complement the moment.
Song Inspiration for Your Wedding Reception
Music serves as the driving force behind an unforgettable wedding experience! These are just a few tips for choosing the music for your own wedding ceremony. Here at DJ Dave Productions, as a wedding DJ in Houston, Texas, we would be honored to provide remarkable wedding entertainment for your special day. Please feel free to contact us today to book your Houston wedding DJ.
Photo Credit: Pedigo Photography