Making a beautiful entrance with a First Dance is very important for the bride and groom. However, it is equally important that you make a nice exit as well – and that's what the Last Dance is for.
How to choose the perfect song for this special wedding moment? We have some ideas for you – so read on and find out more.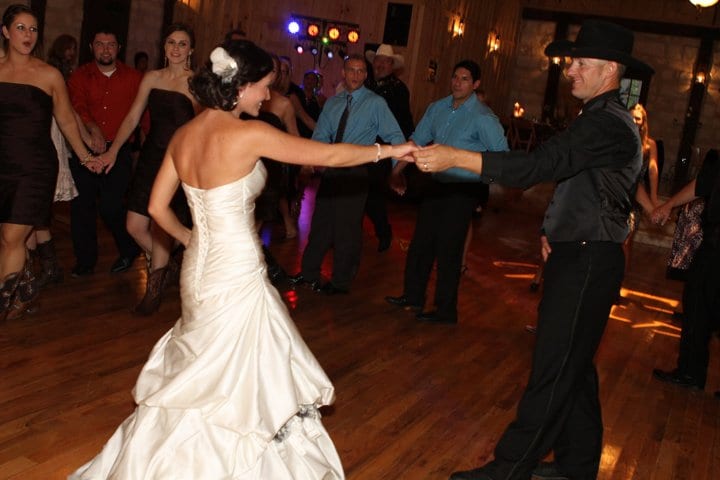 Tony Bennett, The Best Is Yet to Come. A wonderful voice, a sweet and romantic tune – you really don't need more for your Last Dance. This tune is filled with optimism and beauty, which makes it perfect for couples who just want to leave their guests behind smiling and feeling genuinely happy for the newlyweds.
Prince, Let's Go Crazy. Looking for a bit of an old-school vibe to your Last Dance? If you want to leave guests partying and if you want them to feel really energized, opt for this Prince-signed song. It's loaded with energy and positive vibes, and it's absolutely perfect for brides and grooms who want their guests to really party at their wedding!
"Grease" soundtrack, We Go Together. This song is more than meaningful, especially for a Last Dance. Yes, you "go together" because you're an excellent match and because you are ready to face life together. But you also "go together" because you are "sneaking" away with your loved one (either to fly into your honeymoon or, plain and simply, to get some well-deserved rest).
Looking for a dedicated and talented wedding DJ in Texas? You should come and see what DJ Dave Productions has to offer! Come visit us, learn more about our services and what previous clients think of us, and then book us for your Big Day! We guarantee you won't regret it!