Your big day should be hugely fun and unforgettable – and the entertainment you plan for it matters tremendously. After all, you do want to make sure all of your guests are truly happy – and group dances are great entertainment for everyone, regardless of who they are or what age may be.
How to plan a truly amazing group dance? We have some ideas for you – so read on and find out more.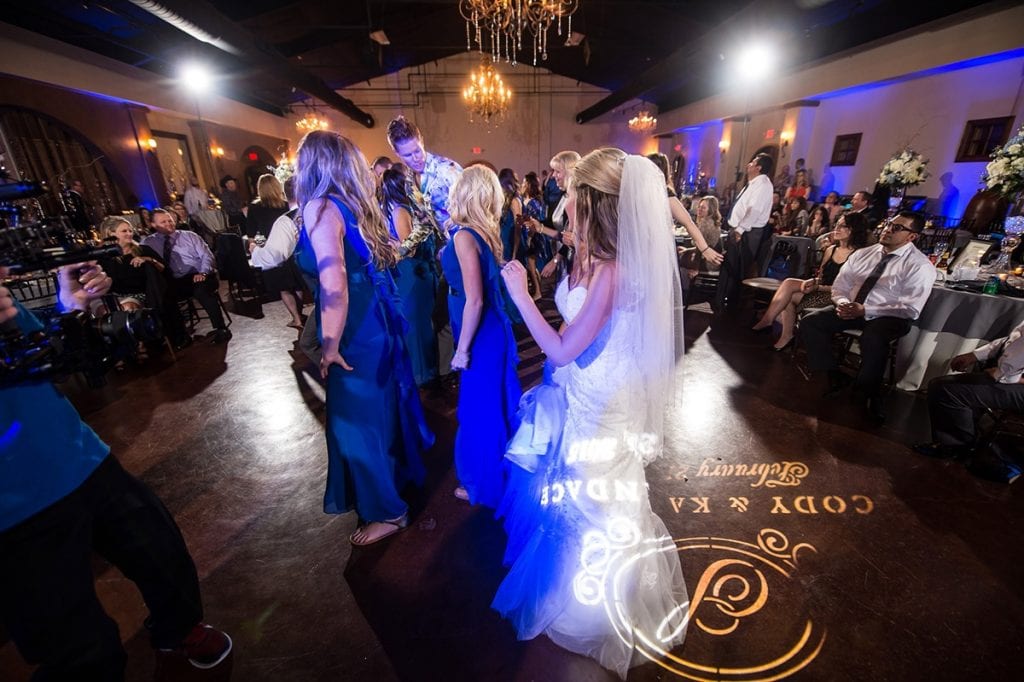 The big entrance. Want to make sure your guests are energized and entertained from the very beginning of your wedding? Make a huge entrance together with your wedding party – skip the elegant walk and start dancing from the very first moment your guests see you. If you want to make this even more unconventional, do it instead of your walk down the aisle – we guarantee people will love seeing you and your wedding party dance your way to the altar!
The ancestry. Do you want to honor your heritage at your wedding? Dancing can be a really great way to do this. Organize a group dance inspired by your heritage and customs – not only will guests get acquainted with your culture, but it will make for a fun, sweet, and memorable moment too.
The wedding party. Your bridesmaids and groomsmen are there to support you – so why not leave them in the spotlight for a few minutes and allow them to prepare a special group dance? Imagine the waves of energy and good vibes this can generate!
Still looking for a wedding DJ who is dedicated, talented, and always ready to go above and beyond for their clients? Contact DJ Dave Productions and we will make sure your wedding day is not "just fun", but incredibly and unforgettably amazing. Contact us today!