Your event guests want to have a great time – and you surely want to make sure that happens. Yet, there is a point when you have to draw the line and ensure the cohesiveness and style of your event.
For instance, how to handle guests requesting songs you deeply dislike? We have some tips for you – so read on and find out more.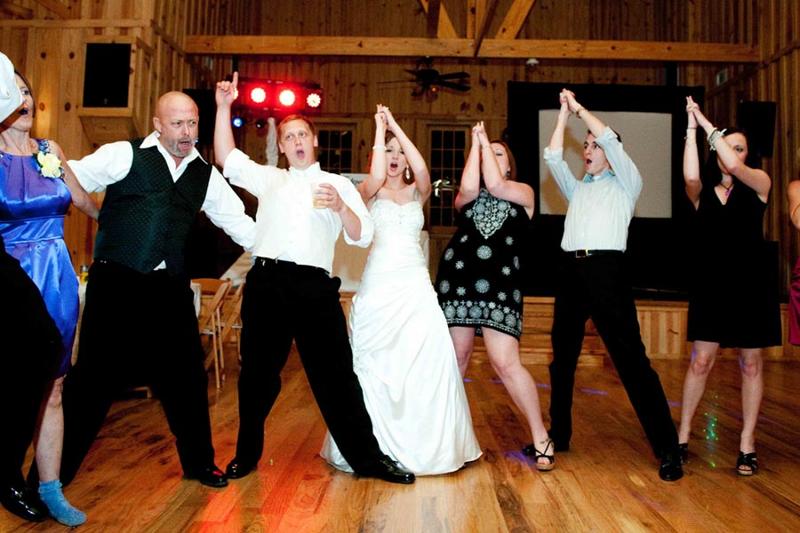 First and foremost, talk to your DJ. They may have a strict no-request policy or they may be willing to accept to not take any requests at your event – and this way, you eliminate all "risks" from the very beginning. Every DJ is special and has a different M.O. when it comes to this – so it is very important that you talk to yours and clear things up.
If your DJ takes song requests and if you agree to this, be sure to provide them with a "Do NOT Play" list of songs. Think things through and include here all of those tunes you don't like – it will help the DJ know when to spot a bad request and politely turn it down on account of it being "the couple's choice".
If your DJ takes requests and you haven't provided him with a list of songs to not play, keep in mind that you have the right to stop the requests or to tell your DJ about your preferences during the event too (especially if you start hearing songs you don't like).
Searching for a dedicated, loyal, and truly talented event DJ to entertain you and your guests on the biggest day of your life? Contact DJ Dave Productions and we'll be there for you! We guarantee our services will make you (and your guests) feel absolutely amazing during your event!