Your father is the first man who loved you. He's the one who showed you what strength is. He taught you to ride your bicycle. He taught you to love and be great. He showed you that you can be whoever you want to be when you grow up.
Of course, you want to show your dad just how much he means to you – and how much of a role he's played in raising a wonderful young lady. And father-daughter dance at your Houston wedding is one of the best ways to do this! Following, we have gathered some of the best song suggestions for this kind of moment – so read on and inspire yourself!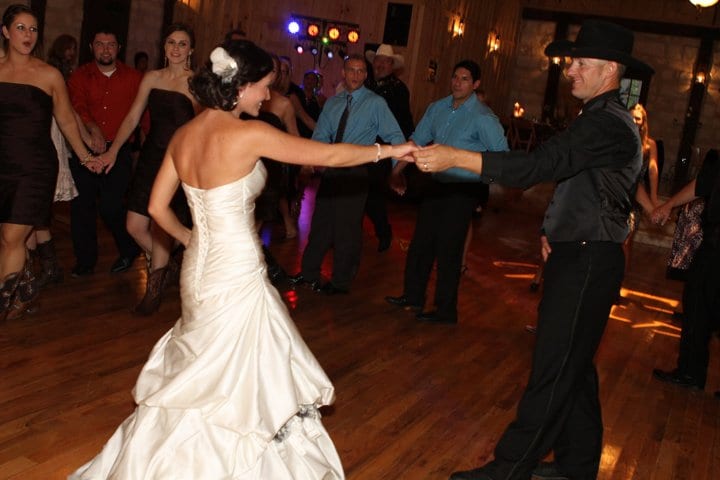 Celine Dion, Because You Loved Me. Most of the times this is interpreted as a romantic song – but it can work quite well for a father-daughter dance as well. After all, if you want this moment to be really emotional, who would be better to accompany you in your special dance, other than the queen of emotional music herself, Celine Dion?
The Beatles, Here Comes the Sun. Everyone loves this song. It's just impossible not to be attracted by its love of life, by the positivity, and by the beauty in every single note. If you know your pops is a big Beatles fan, dedicate this tune to him and take him to a special dance – he will absolutely love it!
Eric Clapton, Wonderful Tonight. We bet your father hid his tears when he first saw you as a bride! This is a big moment for him as much as it is for you – and he definitely thinks you're the loveliest bride in the world. This song is such a beautiful option for a father-daughter song!
Josh Groban, You Raise Me Up. This song has grown to be an almost go-to choice for father-daughter and mother-son dances in the past few years – and not without reasons. It's a powerful, beautifully written and excellently executed tune that goes straight to your heart and in your bloodstream in a matter of seconds. Gorgeous choice for a truly unforgettable father-daughter dance!
Have you booked your Houston wedding DJ yet? Still looking for the right one? Be sure to contact DJ Dave Productions if you want your wedding to be perfectly accompanied by the best music! Book us and you will never regret it!