Your engagement party should be fun – and it should definitely set the tone for the big wedding reception that is to come. Of course, nice décor and great food are important (same as they are with your actual wedding) – but if you really want people to enjoy themselves, you will have to be extra-careful with the engagement party music you play.
What are some of the best songs to include in this playlist? We have some ideas for you – read on to find your inspiration.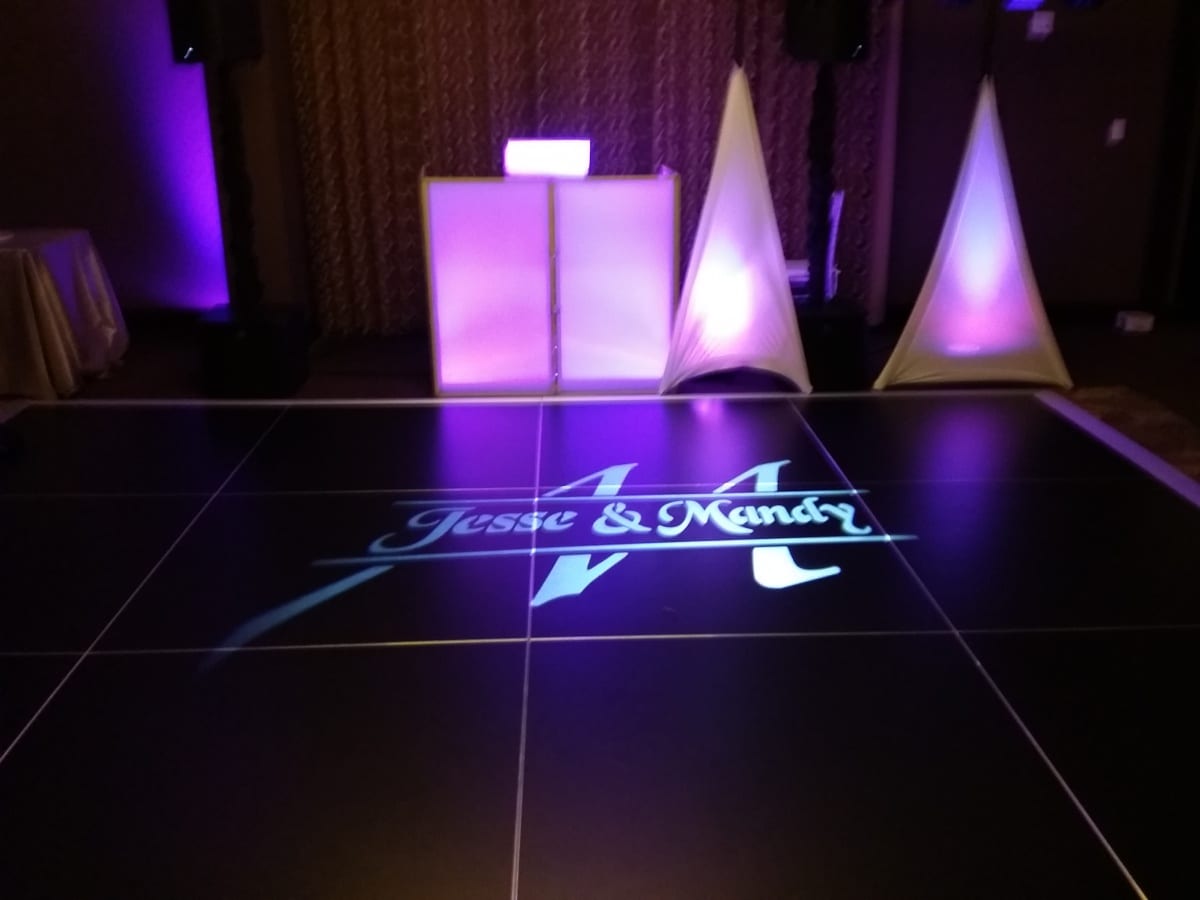 • Marta Reeves & The Vandellas' Heat Wave. Timeless, romantic, and full of energy, this song is a dance floor attraction at every party. If you want to infuse your engagement party with that contagious 60s energy, this tune is absolutely perfect for you!
• The Staple Singers' I'll Take You There. A soothing voice, amazing lyrics, and great vibes – that's really all you need for an engagement party song everyone will love. I'll Take You There definitely falls into this category – and it is ideal for an elegant party infused with a dash of energy and youthfulness.
• Jackie Wilson's (Your Love Keeps Lifting Me) Higher and Higher. Another timeless song filled with romanticism and energy every single person invited at your party will LOVE! Sweet, innocent and more than adequate for your engagement celebration, this song will surely bring your guests on the dance floor.
• Ray Charles' Hallelujah I Love Her So. There's nothing like Ray Charles when it comes to romantic blues songs everyone can recognize and relate to – and this tune is a really good example here. Play it at your engagement party and everyone will absolutely love it.
Looking for a DJ who knows how to entertain your engagement party and wedding guests? Contact DJ Dave Productions and hire us for the most special days in your life – you will never regret your choice!