Everything about your wedding ceremony matters so much! Given that this is a once-in-a-lifetime kind of event, you will surely want to make sure every single element of it is absolutely flawless, right?
Does this mean you're allowed to choose modern wedding ceremony music? We have some tips to help you with this – so read on and find out more.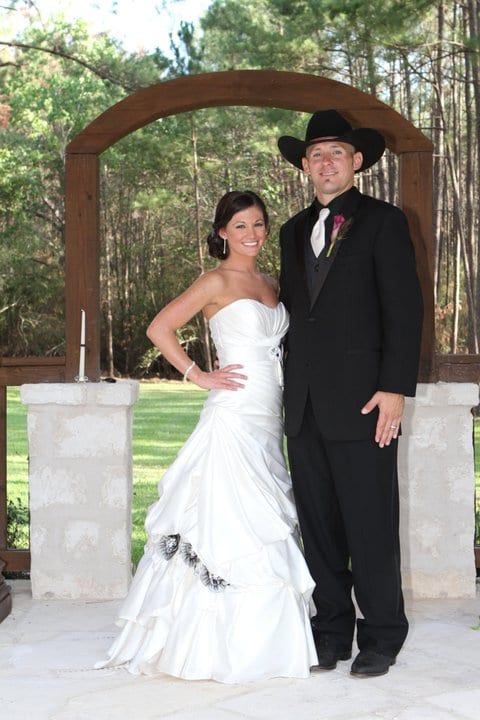 Weddings used to be much more traditional – but these days, most brides and grooms make choices that are more connected to them and their personality, rather than wedding etiquette and customs. Therefore, playing modern music during your wedding ceremony is more than acceptable, as long as you are happy with it.
Of course, there are cases when playing modern music is not necessarily allowed – and this is precisely why you should discuss things with your wedding officiant first. If you are having a religious ceremony (and especially if it takes place in a place of worship), your musical choices may be limited – so it's really important that you talk to your officiant before you settle on any ceremony song.
If you love the meaning behind a modern song's lyrics, but if you feel that it's not entirely right for your wedding processional, you can always search for an instrumental version of that song. Playing this instead of the original will make the song feel more traditional and more adequate for your wedding ceremony. Likewise, you can always have a traditional song that's played in a modern way too!
DJ Dave Productions goes above and beyond for their clients – so if you are looking for a talented, dedicated, and genuinely amazing wedding DJ, make sure to contact us as soon as possible. We promise you will never regret having chosen us as your music providers for the big day!