Here at DJ Dave Productions, we have always believed in the amazing satisfactions of our jobs. We love being wedding DJs and we love being part of people's love stories – but sometimes, we encounter a lot of misconceptions people still believe about our work.
What are some of the myths you should not believe about DJs? We have gathered some of the most common ones – so read on and find out more.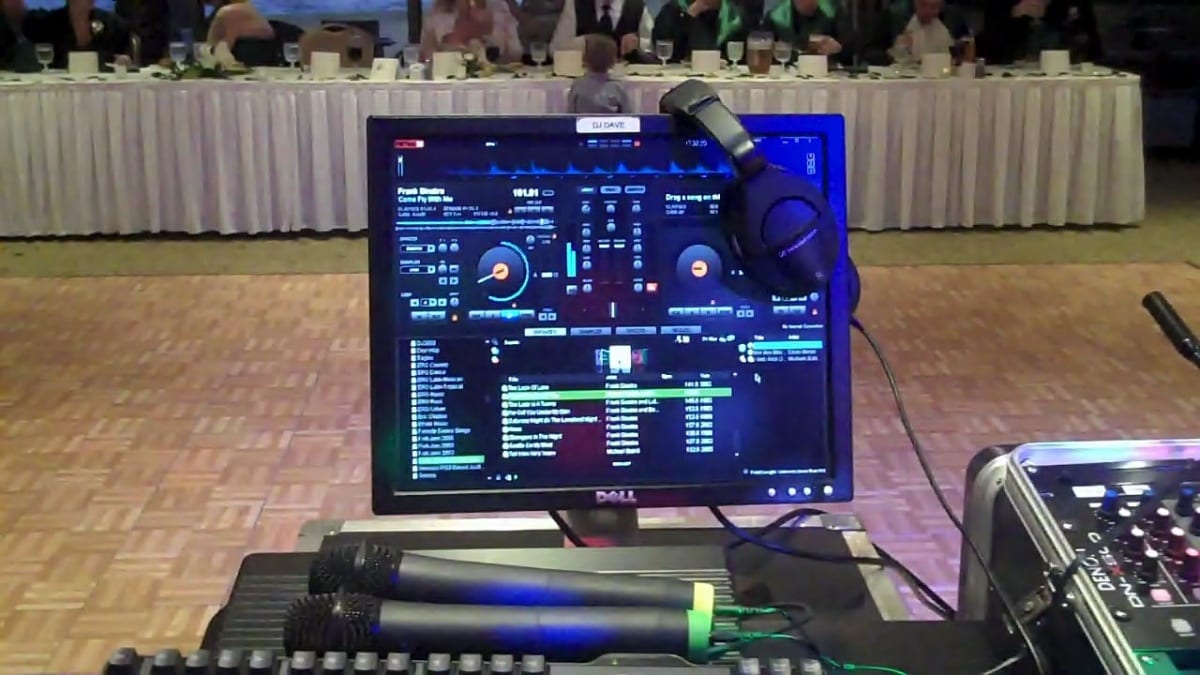 We only work for the duration of the wedding. In fact, prepping, communicating, setting up, cleaning up and all the other adjacent tasks can end up taking up to 12 hours of hard work (to which you add the actual wedding time – 4-6 hours).
All DJs offer lighting services too. No, not all DJs can provide you with actual wedding lighting. Some may have certain types of special effects associated with music and dancing, but that doesn't necessarily mean that heir "lighting services" are suitable for your wedding. We suggest you to search for someone who can be truly professional when it comes to your wedding lighting and DJ services.
You should be in full control of the songs played at the wedding. In fact, we advise our brides and grooms to provide us with "do play" and "don't play" lists of songs. However, we like to have our own freedom too, to select the songs your guests react to the best, so that they spend more time on the dance floor.
Searching for the perfect wedding DJ? Come visit DJ Dave Productions and let's talk about your big day and the music you want for this special event in your life! With us on your side, your guests are bound to create unforgettable memories and have the time of their lives!