Music accompanies the most amazing moments of our lives – and your wedding makes no exception whatsoever. Naturally, you want your wedding ceremony music to be in perfect coordination with your emotions and the romantic vibes of your Big Day – but what are some of the most popular tunes when it comes to this? We have gathered them right below – so read on, inspire yourself, and create a ceremony music playlist that will bring everyone to tears.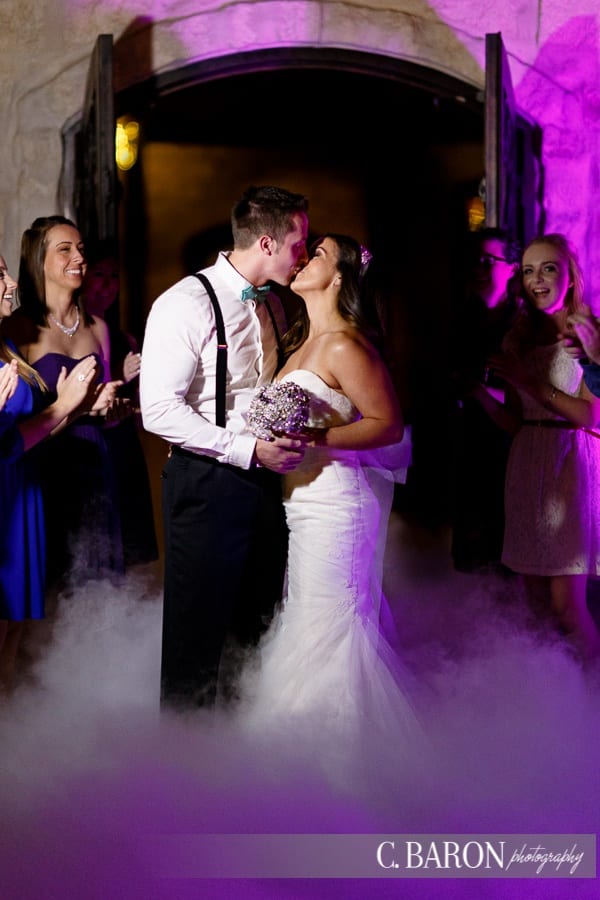 Debussy's Claire de Lune. A real classic in the musical repertoire and one of the most popular choices for wedding ceremony processionals, Claire de Lune is a sweet, romantic and beautiful tune you will love at first "listening". Ideal for a relaxed wedding ceremony, out in the nature!
Wagner's Bridal Chorus. Classics never die – and if there's one song everyone will absolutely love at a wedding, then this is the one. Mysterious and romantic at the same time, this is a truly grand creation that will make your wedding ceremony feel as if it was torn out of a fairy tale.
For the Love of a Princess, from the movie "Braveheart". Moving on to modern instrumental pieces, this particular tune is one everyone will recognize – not only due to the popularity of the movie it was used in, but for the purity and beauty of its vibes too. Such a great piece to add to your wedding ceremony!
Stevie Wonders' Signed, Sealed, and Delivered I'm Yours. Nothing can beat Stevie's voice, and if you are looking for a contemporary piece that has been lifted to the ranks of "classics", this is what you need. One of the most romantic songs ever created, really!
Still looking for the perfect wedding DJ? You haven't seen us, yet! Come visit DJ Dave Productions and contact us as soon as possible! We guarantee you will absolutely love our music, how we mix in the best songs, and how we make your wedding guests feel genuinely amazing at your Big Day!