Everyone will be there to witness your love story and commitment. From your grandma to your 14-year old niece, they will all want to have fun at your wedding and truly celebrate the amazing moment in your life.
Yet, how do you even make sure everyone at the wedding is happy with the music you play, regardless of their ages? We have some tips for you – so read on and find out more.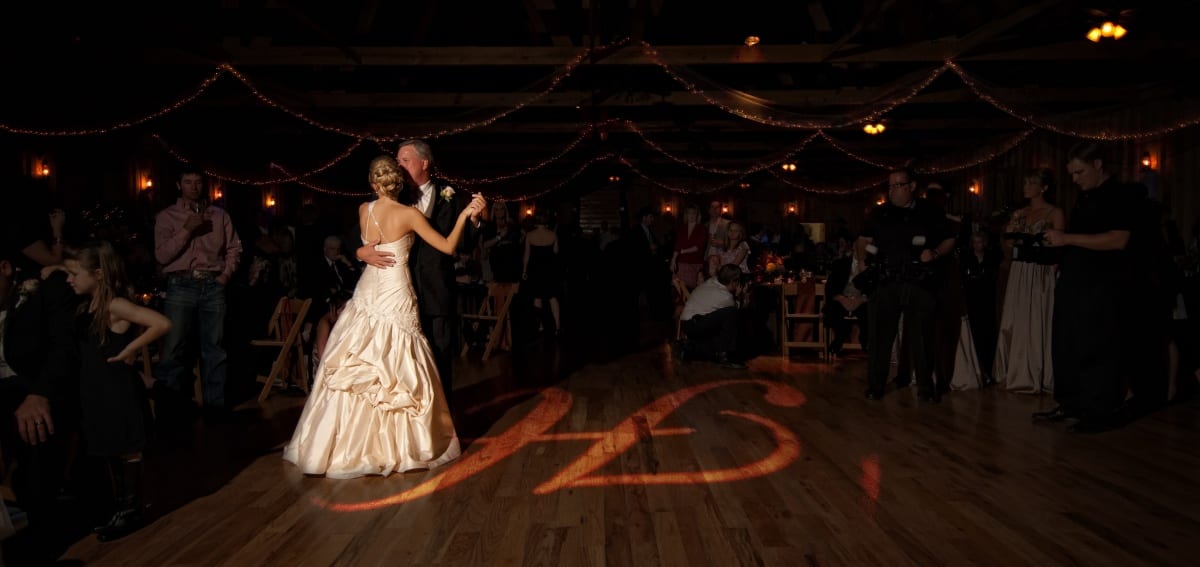 Your ceremony music style should be different from the reception one. While it is definitely OK to play romantic, sweet and even modern music during the ceremony, the reception playlist should be more dance floor-inviting. Also, if you want to pamper your guests with a wedding breakfast or brunch too, you should definitely create a special playlist for that as well.
In general, it is recommended that you play songs that pertain to different decades and genres. This way, it is more than likely that everyone at the wedding will find a song to like and dance on – from your grandma who's still in love with Elvis, to your niece who loves the latest Rihanna tune.
Hiring a very good DJ is essential for your wedding guests' entertainment. A specialized disc jockey knows what songs are most appreciated and which ones pack the dance floor. Moreover, he also knows when to play the best songs and how to use them to keep the dance floor full all night long.
Still looking for that DJ? Come visit DJ Dave Productions and take a look at the services we offer. We guarantee we will be professional, talented, and dedicated – but more than anything, we guarantee your wedding guests will have the time of their lives dancing on the music we mix for them.