The Bridal Extravaganza is a special event for all of us in the wedding industry and an even more special event for all of you fabulous couples out there planning your big day! The extravaganza is hosted at the George R. Brown Convention Center in Houston Texas and lasts the whole weekend. That's two whole days with more than 400 of the Best of the Best Wedding Vendors ready to showcase their business to you!
This is by far the best weekend to get the chance to meet all of these vendors face to face as there will be something there for everyone. Whether you still need to decide on the crazy creative way you will display your guest book for all of your guests to sign, or if you're still looking for that perfect exit everyone is bound to remember, it's all inside! No matter what the style of your wedding may be, the formality of your wedding, or even the budget you desire to stay under, everyone is bound to be impressed by something this grand event carries along with it.
To add the icing to the cake, majority of the vendors will be offering many discounts and special offers for on-site bookings and there are opportunities everywhere you look to win door prizes like Free Honeymoons & Shopping Sprees. There will also be tasty treats your nose will smell from miles away, Video feeds of local venues, Photography displays that will blow your mind, and Decorators with ideas you will fall in love with.
If you are already on top of your game and have most of your vendors booked already then the Bridal Extravaganza never fails to have the top of the line inspiration for those certain details that are so important to you. With Glamorous Fashion Shows across a 60 foot runway that leave these Brides to Be astounded at what lies before their eyes. Held throughout each day, there are numerous opportunities to catch one of these shows and who knows, by the end of it you may have all of your Bridal Party dresses picked out and the dress of your dreams while you're at it.
Come by and see what DJ Dave Productions is all about at Booth #1445. Enjoy the chance to receive our show specials if you book by August 31st! We will also be holding not only one but two Grand Prize Drawings during this show. Two very lucky brides, one from Saturday and one from Sunday, will win a $500 voucher to use towards any wedding package we offer here at DJ Dave Productions!!
Join us at the 31st Bi-Annual Bridal Extravaganza at the George R. Brown Convention center for 19 aisles of inspiration, loads of fun, delicious tasters, photo booth samples, DJ Entertainment, and so much more. So don't miss out on your opportunity to win Awesome Prizes and receive Amazing Specials, not just from us, but from vendors all over.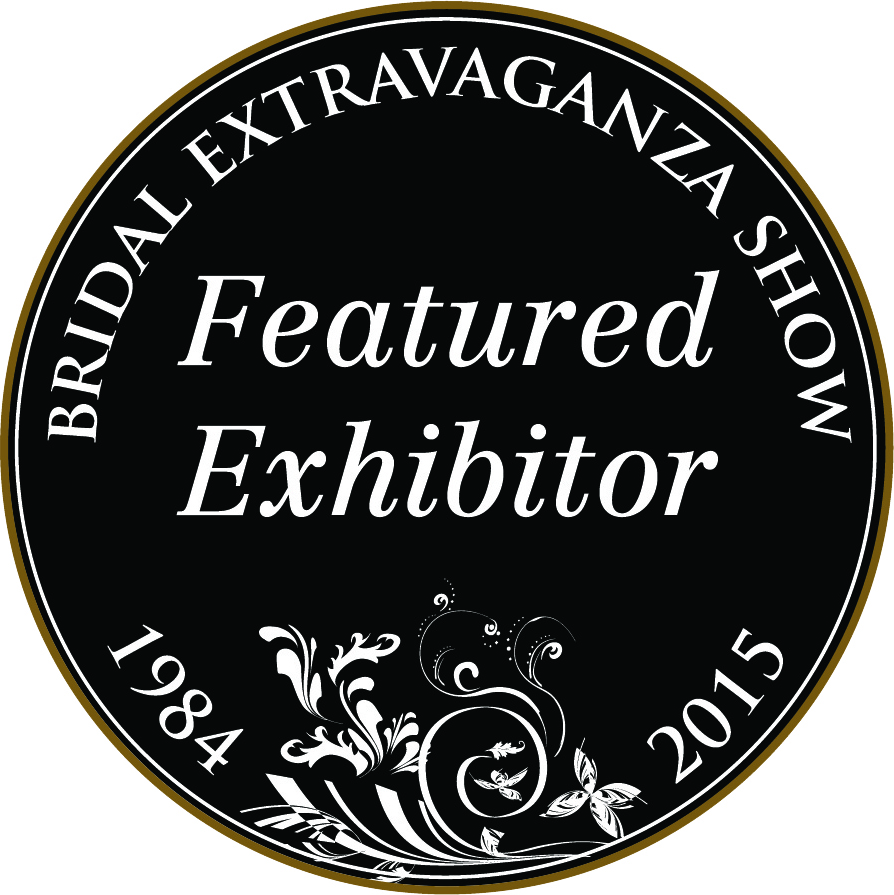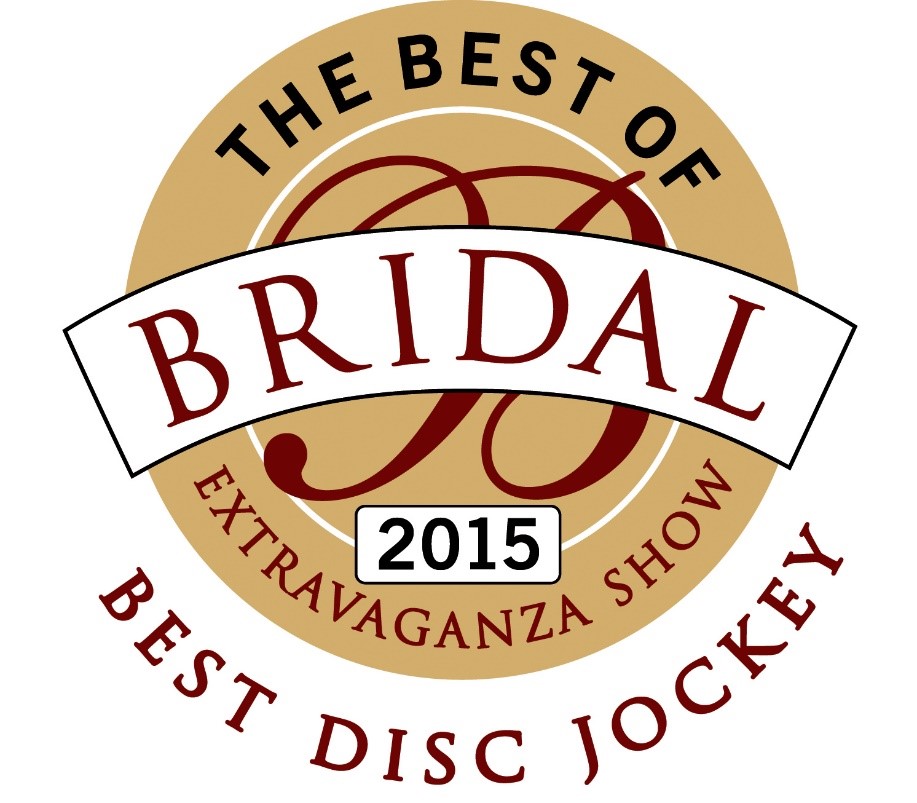 We hope to see you there!!