Planning a wedding is always quite difficult, especially due to the large number of details that have to be carefully handled. Of course, you want your wedding to be the best one your guests have ever attended – and you definitely have your own list of priorities when it comes to what you want and what you don't wand for this special day in your life.
However, what are the absolutely crucial elements you should definitely consider for your Big Day in Houston? We have some tips for you – so read on and find out more.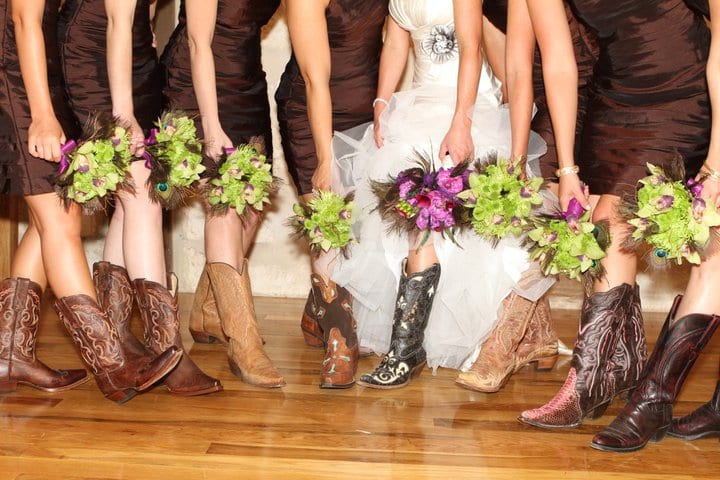 A very talented wedding photographer. Your wedding day will only be a few hours – after that, what you will be left with are the keepsakes and memories of this wonderful event. Hiring a good photographer ensures that your wedding album will actually include the most beautiful and candid moments of the Big Day – so it's really important to make sure you hire someone who really gets you and your style!
Backup plans…for everything. You really need to think things through when it comes to your wedding planning. A lot of things can go wrong, but as long as you have some sort of backup plan for these situations, you will be more than fine. From wedding dress stains to vendors missing in action, everything can be fixed if you plan ahead.
Pretty invitations and wedding menus. You want your stationery to reflect your wedding style and your love story. Therefore, it's really important that you invest in invitations and wedding menus that are pleasing to the eye and meaningful as well. It may seem like a small detail, but they can really contribute to the atmosphere you create at your wedding!
A day-of schedule. There are a lot of pieces coming into play when it comes to a wedding and it's crucial that you plan a day-of schedule. You don't have to be the one coordinating everything though – a professional coordinator or your Maid of Honor can do this for you.
The fun elements. Your lighting, your wedding DJ, the games you include in the reception – they will all create a special, unforgettable atmosphere during the Big Day and put a smile on your guests' faces. Invest in quality here – even if you don't have the fanciest venue and the most opulent flower centerpieces, entertainment will make your wedding feel absolutely amazing.
Looking for a truly dedicated and talented wedding DJ in Houston? Contact DJ Dave Productions and allow us to be the ones who will bring true FUN into your biggest event ever!