Come join the party in Angleton Texas where Brides and Wedding Vendors will be gathering together to help you plan your special day!
We would love to be a part of your day this Sunday, January 27th from 1-4pm at their Open House.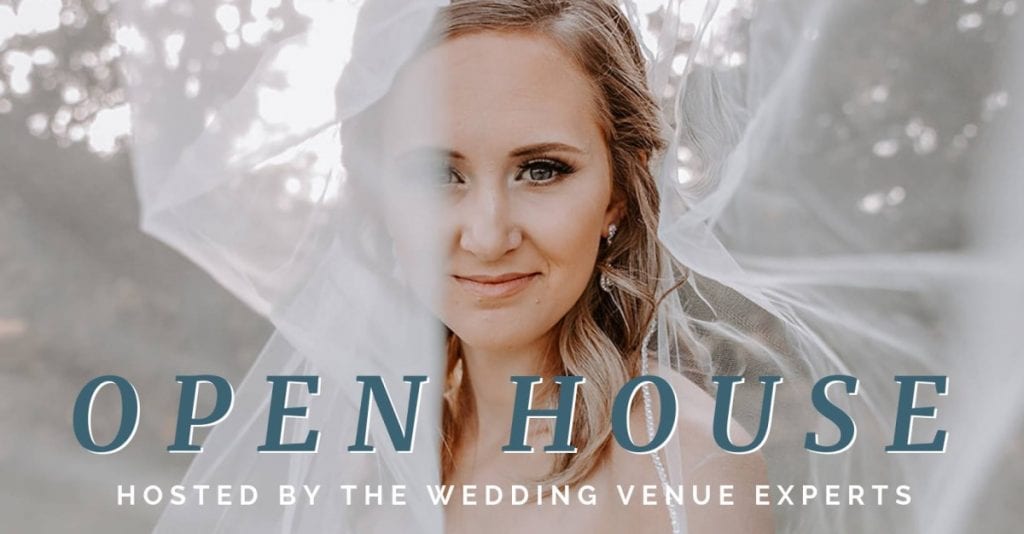 They have TWO Gorgeous buildings to choose from with TWO different styles. Both could be exactly what you are looking for!
If you are looking to just get away for your Wedding Day or maybe you live nearby, you don't want to miss out on touring this facility!!!
With vendors waiting to know how they can make your day everything you dreamed of and more!
We can't wait to see you there!!