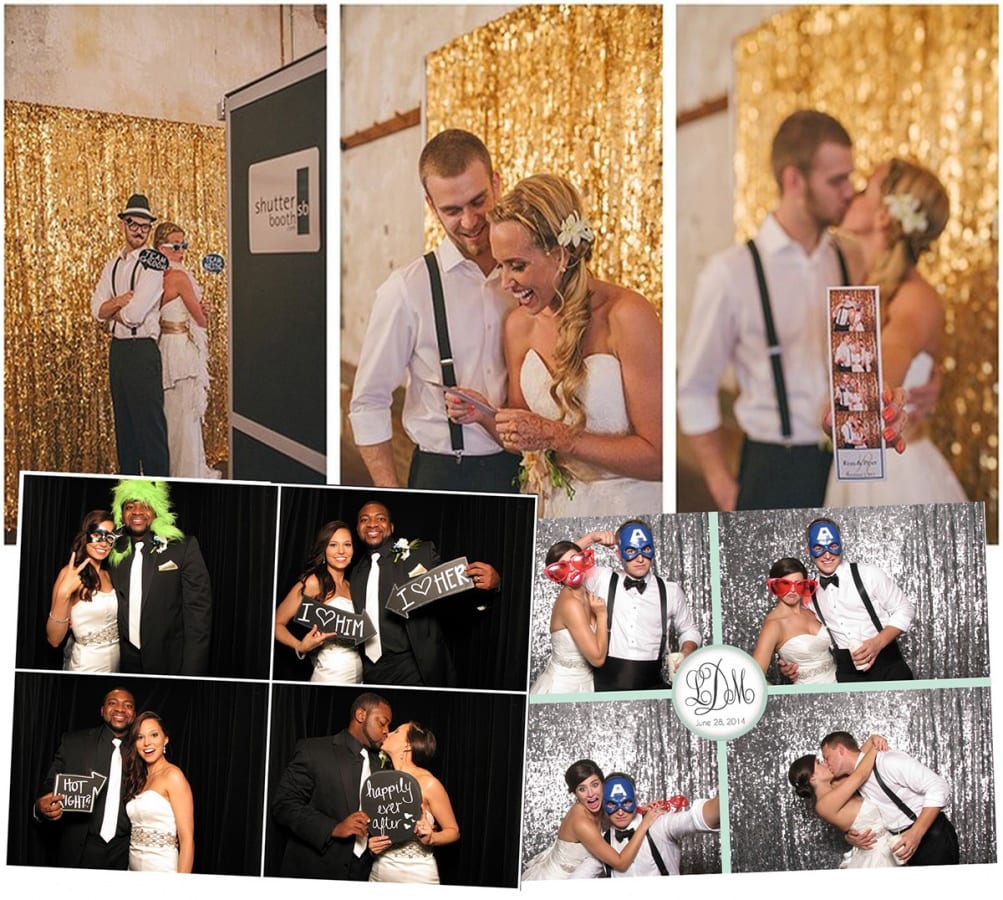 Entertainment is certainly of importance when it comes to your wedding! After all, with an array of guests attending your journey to your happily ever after, you will want to ensure that they all have a wonderful time at your celebration.
Take a Look at Beauty Tips for Your Wedding Day
While you will have delicious food and beautiful decorations, there is one more way that you can present a great deal of fun, and that would be by presenting a photo booth!
We understand just how important quality entertainment is when it comes to a wedding! That's why, here at DJ Dave Productions, as Houston wedding DJs, we have gathered some reasons as to why you should book a photo booth at your own wedding. Be sure to continue reading to discover what these reasons are:
A Visual Guest Book

Traditionally, wedding guest books are albums where guests can input their signatures. However, you can showcase a more creative presentation by having your guests capture photos within your photo booth, and creating a visual guest book! After all, wouldn't you rather view photos of your guests having a wonderful time rather than signatures?

Entertainment for All Ages

While alcohol will entertain your older guests, and coloring books and crayons will entertain the children, it can sometimes be difficult to discover a form of fun that is appropriate for all ages. However, a photo booth will provide just that! No matter your age, you can enjoy the fun that a photo booth will present. Festive props, celebratory backdrops; every guest will enjoy letting loose within the booth!

A Unique Favor

Your wedding guests have joined you from near and far to celebrate your nuptials with you! Therefore, you will want to thank them for their attendance. A photo booth poses as the perfect wedding favor, as you will be able to present your guests with a reel of images from your big day, as a wonderful keepsake that they will enjoy viewing time and time again.
A photo booth is a wonderful addition to a wedding! These are just a few reasons as to why you should book one for your own big day.
View Tips to Prepare You for Your Engagement Photo Session
With that being said, if you are all set to book your own wedding photo booth in Houston, Texas, please contact us here at DJ Dave Productions! We are pleased to provide fun for weddings, and would be honored to do so for yours as well.