If you and your fiancé are truly in love with music, you will surely want to incorporate this into one of the biggest events of your life: your wedding. What is there to do about this, aside from hiring a truly remarkable DJ?
Well, you could create an entire wedding theme based on your passion for music. Here are some of the best ideas to inspire you: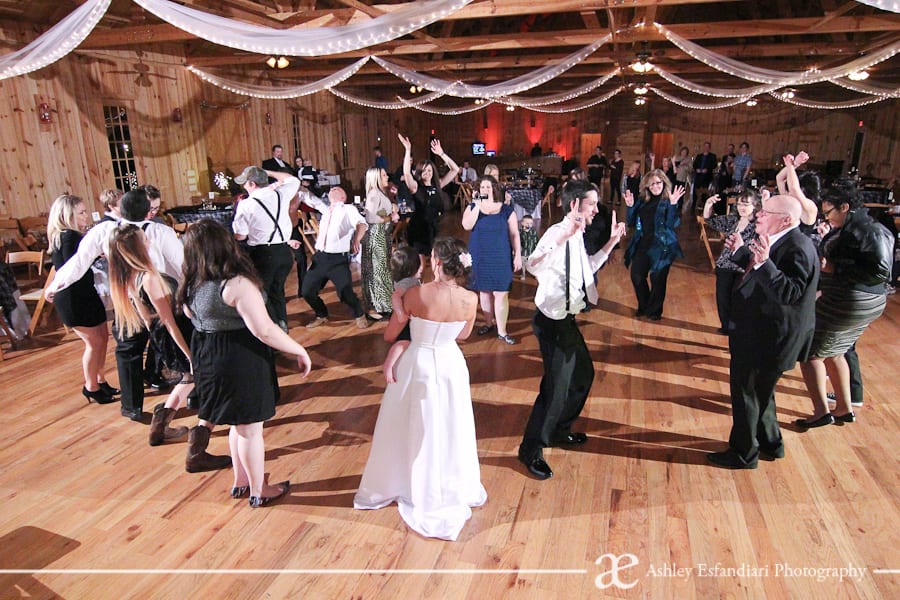 Musical instruments as wedding favors. You may not be able to offer guitars or violins as wedding favors – but you can surely offer them something small, beautiful, and totally unique. For instance, you can offer harmonicas engraved with your wedding monogram, or tambourines in your wedding color. We guarantee guests will love these small gifts!
Infuse your sweet treats with your musical passions. This is much simpler than it may sound: pretty décor for cupcakes or musical notes painted on cookies can go a long way when it comes to transforming simple sweets into real participants to your wedding theme. Plus, guests will think these are absolutely lovely!
Have an old guitar around the house? It would be perfect for a country-chic wedding – simply add a beautiful flower arrangement to it and place it somewhere visible. It will add so much personality and originality toy our wedding décor!
If you were born in the 80s or 90s, you definitely have a lot of nostalgic memories with old-school cassette tapes. Why not transform some of them in unique place cards for your wedding? It's such a sentimental idea, and it works so well with a music-inspired wedding theme!
Are you still on the lookout for a wedding DJ? Come and take a look at what we offer! DJ Dave Productions will provide you with high-quality, professional disc jockeying services for a wedding everyone will always remember!