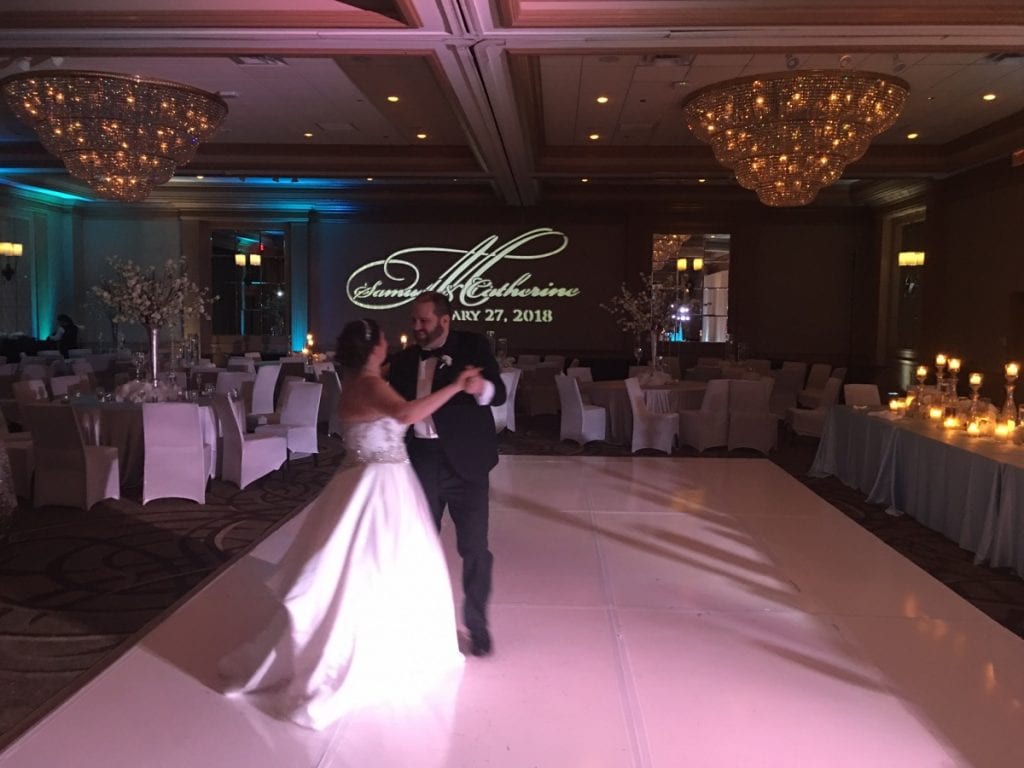 From your bouquet toss to your cake cutting ceremony, there are many wonderful highlights that will occur within your wedding reception. One very important and quite romantic highlight will be your first dance as a newlywed couple. This is your one and only chance to share your very first dance with your new spouse. Sure, there will be more dances in the future, but this one is a once in a lifetime experience.
Take a Look at How to Choose a First Dance Song Based on the Genre
Such a rare and important moment within your wedding should be done right, don't you agree? That's why you should not settle for a run of the mill first dance with your partner!
We want your big day to be as special as you imagined it to be! That's why, here at DJ Dave Productions, as Houston wedding DJs, we have put together a few tips to assist you with creating your first dance to be anything but ordinary. If you are excited for an extraordinary first dance on your wedding day, be sure to keep reading to discover how you can create one:
Ambience

Creating an ambience for your first dance can make the moment just that much more special! For a romantic first dance, you can dim the lights, play the right music, and perhaps even have a spotlight. If you would rather have a fun and exciting first dance, you can pull out your favorite lighting, such as colored lights or a disco ball, to create an energetic and fun atmosphere. Your first dance will be a hit if you set the right mood for it. Otherwise, your intentions will get lost within the wrong atmosphere.

Choreography

Any good dance needs the right moves, including your first dance with your new spouse! If you are not an avid dancer, or a natural dancer, it may be time to enroll in some dance classes. There's no harm in learning a few new moves to surprise your audience with. This is also a lovely option for those who would love to sharpen their dance skills. With great choreography, you can put on quite the show!

Music

The right song comes down to the perfect combination of lyrics and rhythm. These two elements must go together to form a truly beautiful piece that fits your desired dance! There are many different songs and genres in the music world. So, it's important to decide which fits the first dance that you want. For the rhythm, do you want a fast-paced song that allows you to really put on a show? Or, perhaps you would rather present a slow and intimate song that allows you and your partner to be swept across the dance floor as you hold each other tight. Once you have decided on your rhythm, you can start thinking about the lyrics. In order for your song to be meaningful, the lyrics should relate to your life and share your opinion on love.
Your only get one true chance for a perfect first dance with your new spouse. These are just a few tips to assist you with creating yours.
View Beauty Tips for Your Wedding Day
Are you ready to hire a wedding DJ in Houston, Texas to present the music for your own nuptials? If so, please contact us here at DJ Dave Productions, as we would be excited with the opportunity to be yours!