As a couple-to-be-married, you have thought of all the details that will make your Big Day a truly dreamy one. Have you considered your dance moves, though? Unless you are naturally great on music and on the dance floor, you might want to give this some thinking and rehearsing too – so here are some of the basic dance moves that will surely keep you happy and glamorous while on the dance floor.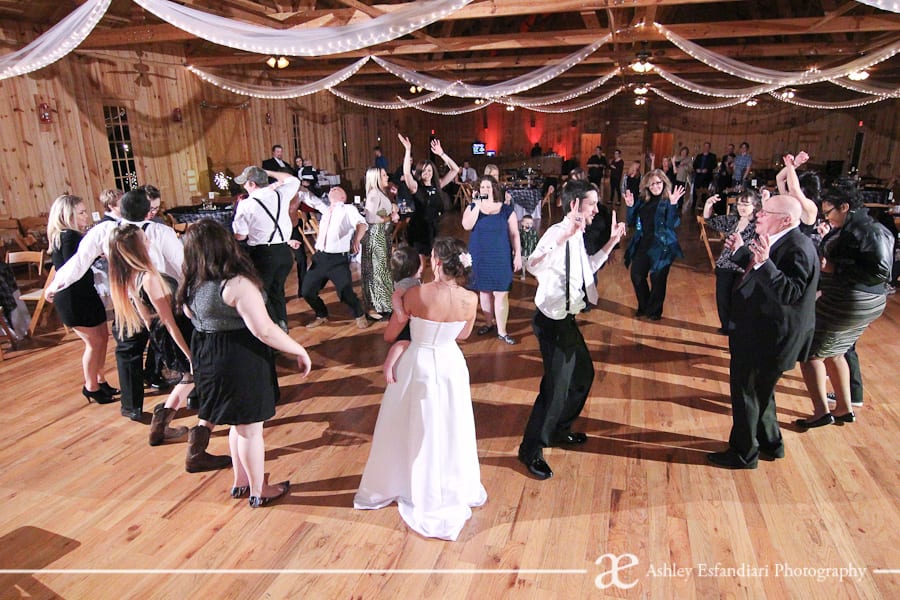 The basic box step. This is the ultimate basic step when it comes to slow songs – and it is the kind of step you really have to learn if you want to have an amazing first dance. The best part about it? Learning and rehearsing it will be easy, and it will work with pretty much every slow song at your wedding, not just with your first dance.
The Charleston. If you plan on including some jazzy, vintage tunes into your wedding playlist, consider learning the Charleston dance move. It's fun, it works with the music of the Roaring Twenties and it will surely be a very nice surprise for your wedding guests!
The Electric Slide. Suitable for a variety of group dances and line dances, the Electric Slide is so much fun that learning how to pull it off will be more than entertaining. And if you want to spice things up with a different kind of group dance move, learn the D Low Shuffle steps – they are huge fun and they also work with very original father/daughter dances too!
Searching for the perfect DJ? For a professional who will understand your needs, and those of your guests? Come visit DJ Dave Productions, learn more about what we offer, and hire us for a Big Day nobody will ever forget!