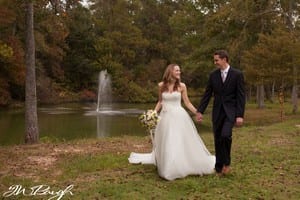 Come see what all the fuss is about at The Carriage House this Sunday May 1st in Conroe Texas. A beautiful rustic venue just screaming for attention. Where many vendors join together to provide you an experience you just can't miss. With specials, taste tasters, inspiration, and so much more. Each vendor truly interested and how they can help you plan your Special Day in any way that you can.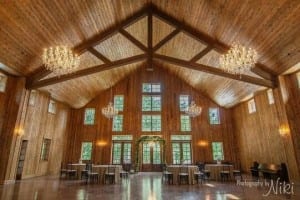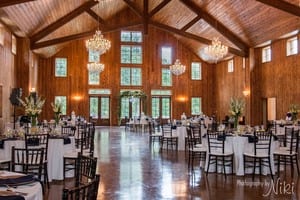 With a venue with such pure beauty, you can't go wrong. From the gorgeous wood, to the stunning chandeliers it's simply to die for.
And you can't miss out on sneaking a look at their ceremony location. Where the trees stand tall behind the arch of love providing the perfect background. With many options for decorations you are sure to stun your guests when they arrive to help you celebrate your special day.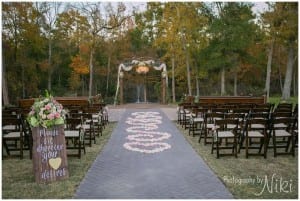 So come see it for yourself, meet some amazing vendors, take a tour of such a gorgeous venue, receive special offers just for attending, and have yourself a good time while DJ Dave Productions along with each and every other Vendor point you in the right direction for the wedding of your dreams!