Planning a big event can take a lot of attention to detail – especially if you want your guests to have a really great time and build memories that will last for the years to come. For example, regardless of whether you are planning a special anniversary, a birthday, a wedding or even a corporate event, you will definitely want to make sure all of your guests have tons of fun – but how do you do that? Here are some tips to keep in mind when planning a perfectly well-entertained event: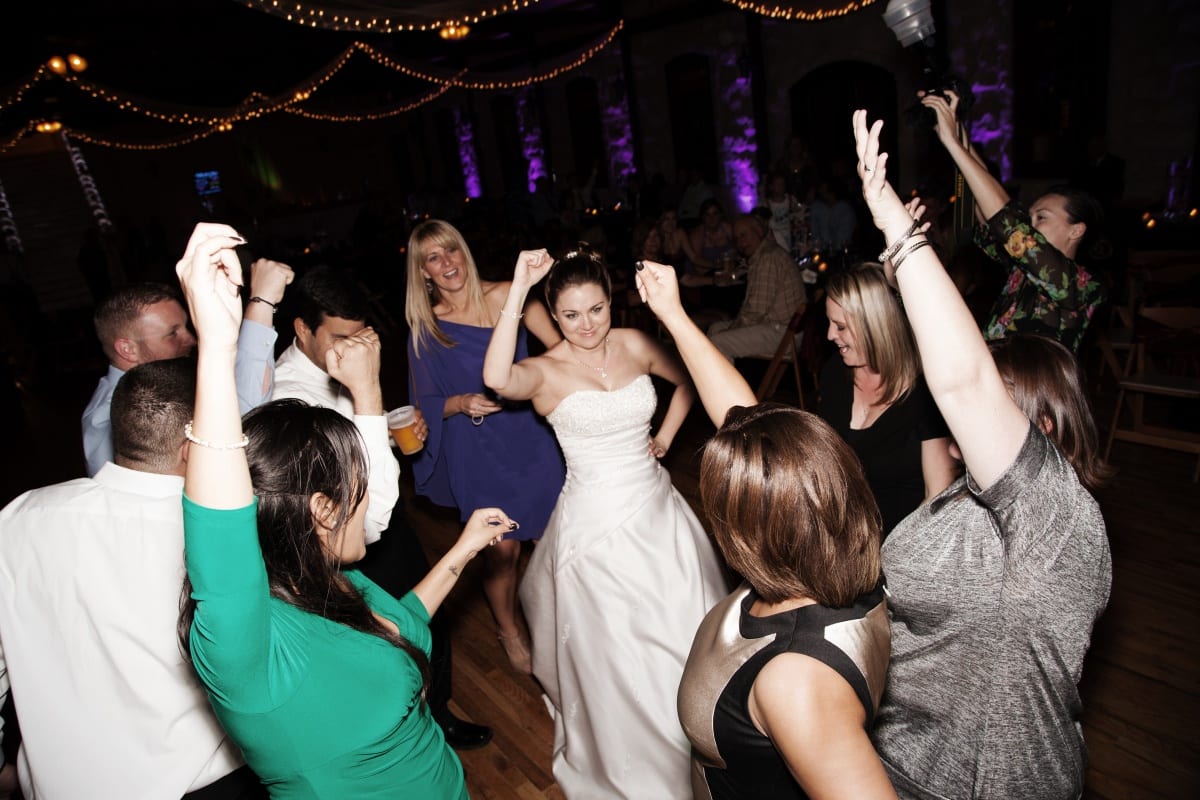 Stick to the schedule. Of course, don't make guests feel stressed out over the schedule – but if you have toasts or special moments planned, try to keep them short and sweet, so that you can move on to the dinner and the actual party as soon as possible. Guests will appreciate a well-articulated, fun or sentimental speech – but if it's too long, it will only make everyone lose the "party mood".
Take your time and greet everyone. Yes, it will take a bit of time, but it can make everything more personal – and it can make people feel more welcomed at your event. You don't have to do this in a very traditional, "etiquette-approved" way if your event is not very formal.
Your music matters. It really does – and A LOT. It will set the right tone for the event and it will make every moment of this special day feel truly amazing. From the relaxed moments of the beginning when people are just settling in and having their dinners, to the party-oriented moments towards the middle of the event and the sweet, but high-energy moments of the end of the event, every single minute of your party should be perfectly coordinated with the music on your playlist.
Searching for a great wedding and event DJ in Texas? Come visit DJ Dave Productions and we guarantee you will not be disappointed by the amazing disc jockeying services we provide!