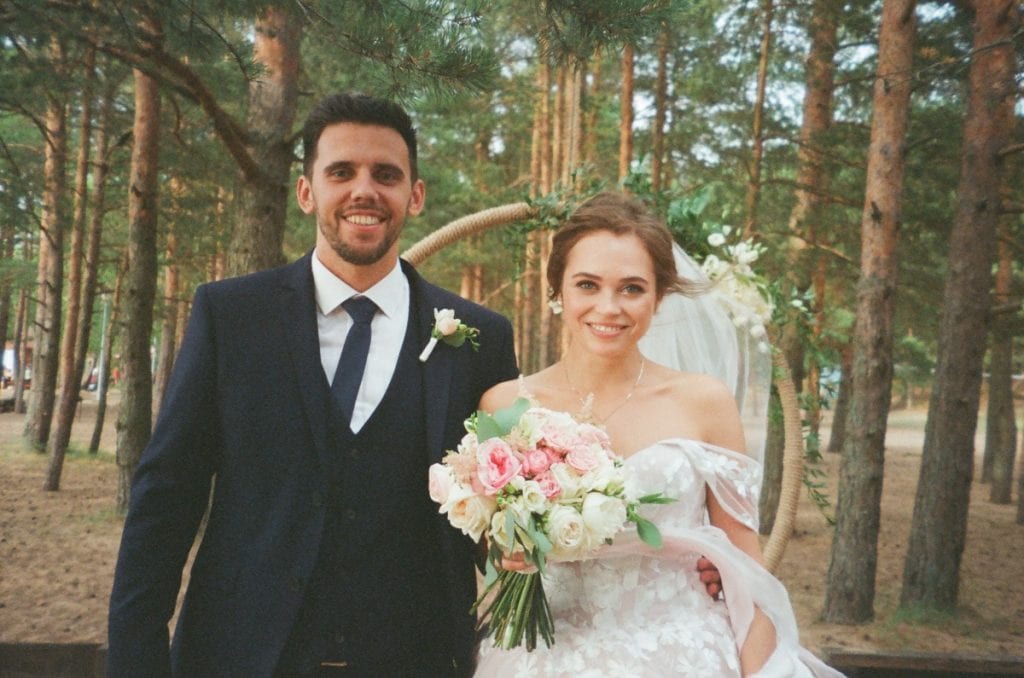 You will have an array of guests that you will invite to your wedding. And, while you will wish that they could all attend, this unfortunately isn't always the case.
Take a Look at Tasks Your Wedding DJ Can Do Besides Present Music
However, there are ways in which you can still share your big day with them even from a distance! Are you aware of what these ways are?
We believe that all of your loved ones should be a part of your nuptials! That's why, here at DJ Dave Productions, as Houston wedding DJs, we have comprised some ways in which you can share your wedding with guests who can't attend. If you would like to discover what these ways are, be sure to continue reading:
Stream It

You can let your guests tune in to your wedding as it unfolds by streaming it live! Whether it be Skype or Facebook, you can let guests who couldn't attend log right in and view your journey to your happily ever after as it takes place with ease.

Hashtag It

Your wedding guests will most likely be taking an array of photos during your wedding. By creating a hashtag specific to your big day, you can have your guests post photos on social media and utilize your chosen hashtag. This way, guests who aren't able to attend your wedding can simply search the hashtag, and view all of the fun from your nuptials.

Share It

Your wedding day will most likely be captured by a professional photographer and videographer. Therefore, after the big day, you will be presented with lovely photos and a fabulous video! You can make copies of each to send to your guests who were unable to attend, allowing them to feel as though they were there for your special event.
Every loved one in your life should be a part of your big day! These are just a few ways in which you can share your wedding with guests who are unable to join you.
View Tips for Choosing the Music to Present During Your Wedding Meal
If you are all set to continue on with planning your big day by hiring a wedding DJ in Houston, Texas, please get in touch with us here at DJ Dave Productions! We understand how important entertainment is when it comes to a wedding, and would be pleased to create a festive atmosphere for yours.
Photo Source: https://www.pexels.com/ – Александр Неплохов