Walking down the aisle is a really magical moment for every bride. The awe-inspiring beauty of the moment, the emotions, the love story unfolding in front of your guests' eyes, the nervousness – they will all make your wedding processional feel incredibly unique and unforgettable.
Naturally, you want this special occasion to be accompanied by the very best music – and following, we have gathered some of the original, out of the ordinary, but amazingly suitable suggestions. Read on and inspire yourself!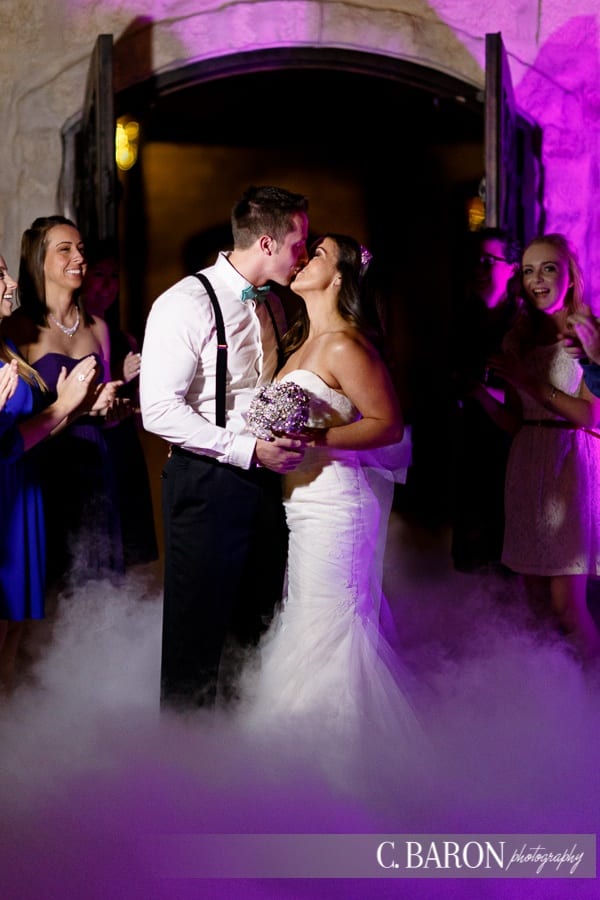 Tim McGraw's "It's Your Love". Romantic without being too cheesy and a true classic, this tune is unique and empowering – which makes it perfect for a couple who wants every element of their wedding to be just as special as their love story is.
Taylor Swift's "Everything Has Changed". The happiest couples are those who "grow" together – and not necessarily in the direct sense of the word. If you and your loved one feel you can always rely on each other, even though "everything has changed" since you first started dating, this is your song.
Beyoncé's "1+1". Queen Bey and Jay Z have long been a great inspiration for couples of all kinds – so who would sing better about true love and all it involves, other than Beyoncé herself? If you don't know it already, give this song a listen – we guarantee you'll find yourselves in it so much that you will want to play it as your wedding processional tune.
Looking for a DJ who knows when and how to play the very best music at your wedding? Come visit DJ Dave Productions and allow us to provide you with amazing DJ services. We have the talent, the equipment and the passion you need to make your Big Day's music truly amazing. Contact us today!